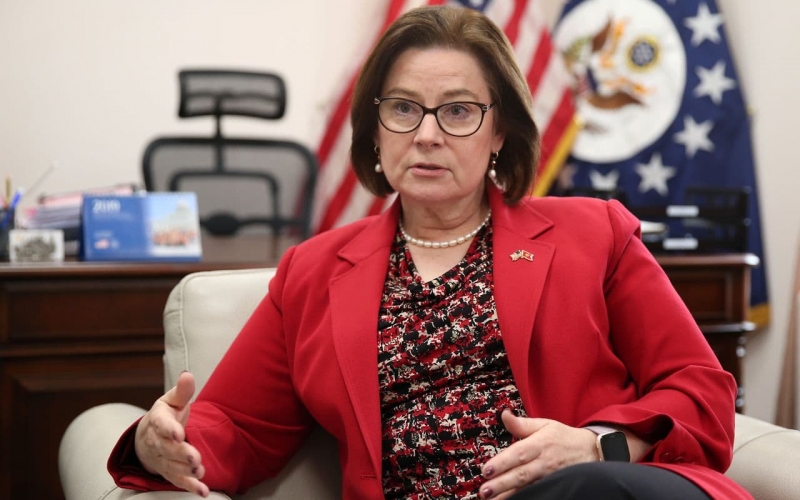 The United States (US) will continue to support Montenegro on its Euro-Atlantic path, as a friend, partner and NATO ally, said US Ambassador to Montenegro Judy Rising Reinke.
She congratulated the President of the Parliament of Montenegro Aleksa Bečić on his election to that position.
"I am looking forward to this new chapter of our relations and the continuation of the excellent cooperation we have achieved in the past two years", Rising Reinke stated in her congratulatory message.
She said she was pleased to know that Bečić was personally committed to Montenegro's Euro-Atlantic path.
"I also know that you will make sure that Montenegro implements the necessary reforms in order to speed up the entry into the European Union. The United States will continue to support Montenegro on that path, as a friend, partner and NATO ally", said Raising Reinke, wishing Bečić success as President of the Assembly.
In response, Bečić thanked Raising Reinke for her personal contribution to the process of democratic emancipation of society in Montenegro.
"Additionally, I express gratitude for the understanding of the political and overall process in the country, which, despite all challenges, has shown high commitment and vision that leads Montenegro to preserving peace and multiethnic harmony, which are the foundation for prosperity of all its citizens and society as a whole", he said.
He emphasized that Montenegro, through its responsible policy and commitment to reform processes, is resolutely leading the country towards fulfilling its strategic goals.
"As a reliable partner within the NATO alliance, our country is committed to the promotion of common democratic values", Bečić stressed.
He expressed hope that the United States would continue to support Montenegro in the coming period and appreciate its achievements.
"At the same time, I assure you that we will work on further improving the rule of law and strengthening economic growth and the institutional and legal framework, with the goal of entering the final phase of European integration",  said Bečić. /ibna