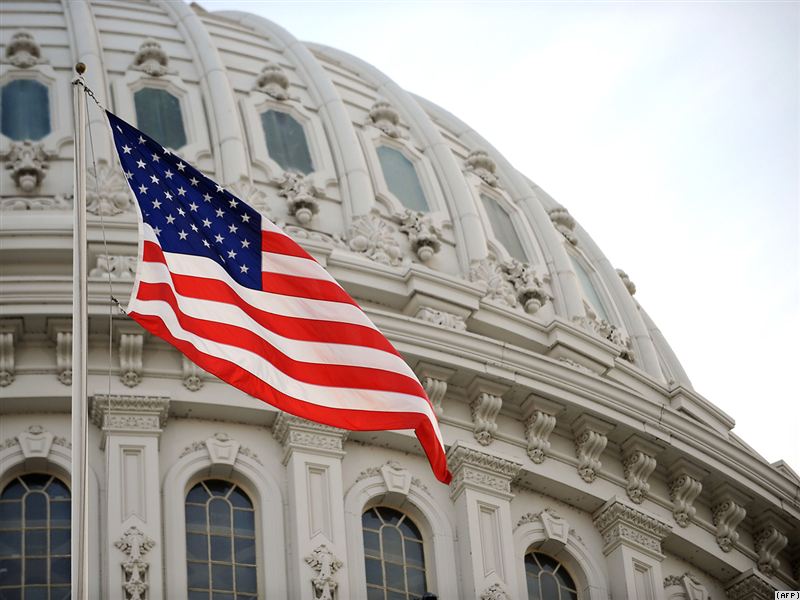 Pristina, March 6, 2014/Independent Balkan News Agency
By Elton Tota
United States of America praise the process of talks between Kosovo and Serbia for the normalization of relations between the two countries.
Vice assistant Secretary of State for Europe and Eurasia, Hoyt Yee praises the progress in the relations between Kosovo and Serbia.
During the proceedings of the American Helsinki Committee, he said that USA continues to focus its attention on the assistance given to consolidate Kosovo's democratic and multi ethnic institutions.
"This includes the progress with the reforms foreseen by the process of Stabilization and Association, a gradual development of its security sector, the increase of the number of recognitions throughout the world and the continuation of cooperation with EULEX, including the investigations for the traffic of organs and other serious offenses", declared Hoyt Yee.
Meanwhile, democrat congressman Elliot Engel, member of the Committee of Foreign Affairs in the House of Representatives, declared during this meeting that Kosovo is the only country of Western Balkan which is not part of NATO or Partnership for Peace.
"It would be unfair to leave Kosovo out, given that it's one of the most pro American and pro western countries in the world. To deny Kosovo its accession in the NATO means to allow insecurity and lack of stability in the region, while a Kosovo integrated in the NATO means peace in the region and an army which follows the objectives of the alliance", said Engel.
Mr. Engel asked Mr. Yee about the engagement of USA in this aspect.
"The American government strongly supports Kosovo's objective to enter the Peace Partnership and then NATO. We have intensively worked to help Kosovo to implement the necessary reforms in order to meet the criteria for the Peace Partnership and NATO", said vice assistant Secretary of State for Europe and Eurasia, Hoyt Yee. /ibna/