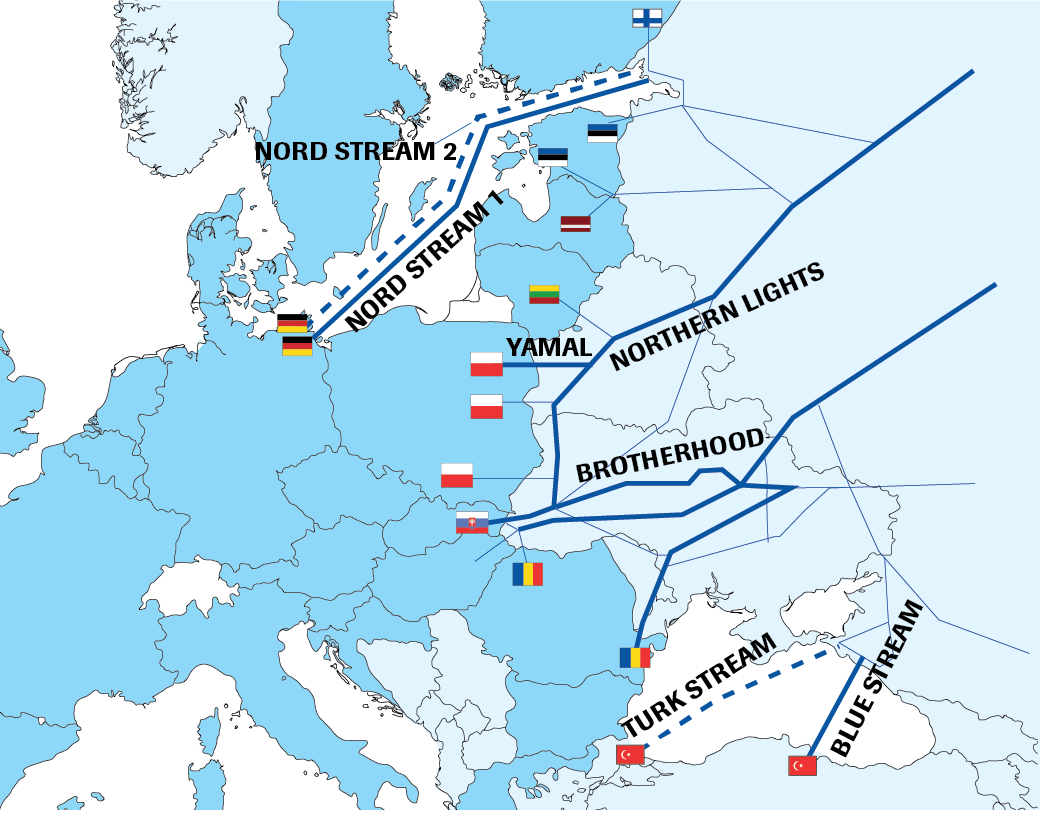 Washington's position on energy matters was given in Hungary by US Energy Secretary Rick Perry, urging the host country and its neighbours to avoid any involvement and cooperation with Russia.
Moscow, as was pointed out inter alia by the US official, is using Energy as a weapon, and the plans it promotes – that include the construction of new gas pipelines in the SEE region – are just the means to exert pressure and control developments in political and economic terms.
The diversification, according to Rick Perry, of the sources of energy supply in SEE countries and energy security must be a priority, so as not to repeat unpleasant incidents of the recent past.
"Russia uses the Nord Stream II pipeline and the Turkish Stream pipeline to consolidate its presence and have a say in the security and stability of Central and SE Europe", he said.
This rhetoric contradicts the position of Hungarian Foreign Minister Peter Szijjarto, who referring to the Turkish Stream pipeline, noted that this project can contribute to its country's energy industry through a route that the pipeline will follow along of the Balkans.
Hungary is cooperating with Russia in the construction of a nuclear power plant.
It is a fact that the energy infrastructure for transferring necessary quantities for the proper functioning of the domestic market is lacking in the Balkans and in general in SE Europe in general.
Provided that a number of projects will be completed, such as the liquefied natural gas processing plant in Croatia or the gas pipeline network from the Black Sea and Romania to SEE, or the infrastructures that will allow the introduction of the US LNG, it will be possible to formulate a different policy in the field of energy and implement the use of alternative sources of supply from those of Russia's./ΙΒΝΑ