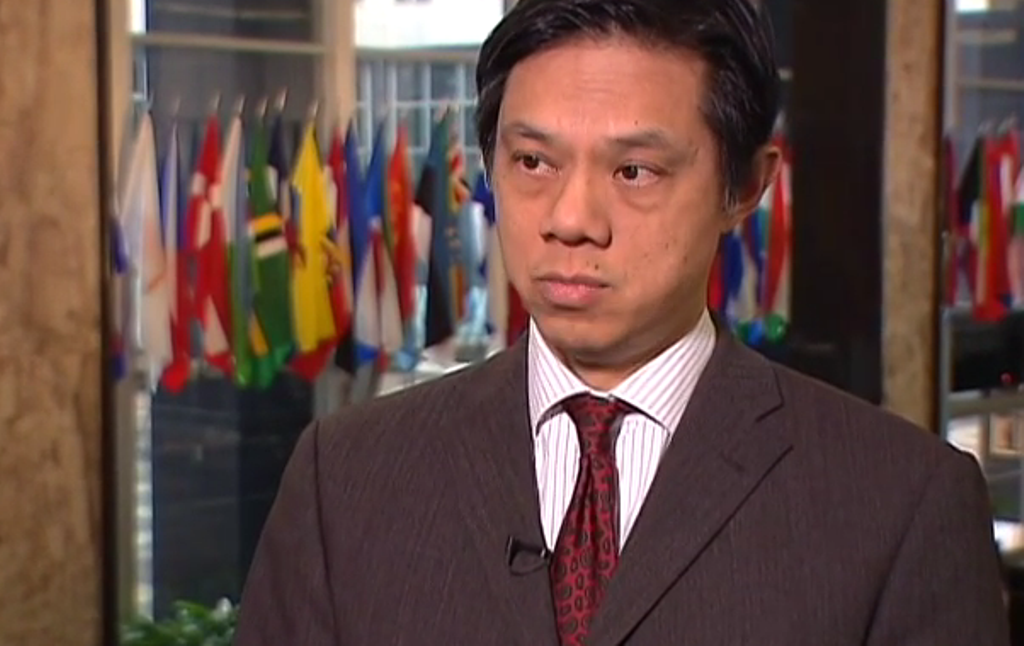 After the letter sent by president George Ivanov to the US president, Donald Trump, it was the US Assistant Secretary for European and Euro Asia Affairs, Brian Hoyt Yee who has issued a reaction.
He called on all sides in FYROM to make compromise and form a new government after the elections.
"I sincerely hope that the president will allow MPs who have expressed their will and the parties that they represent, to form a government as soon as possible, because Macedonia needs a government which will continue and finalize the processes that have started", Yee said.
Commenting on the region, he said that it is important for the reforms to continue and for the countries of the region to continue their Euro-Atlantic path.
Yesterday, through a letter sent to president Trump, Ivanov has asked for the platform of Albanian parties to condemn, as according to him, it has been prepared in the neighboring country, Albania, while he reiterated his stance that he will not mandate Zaev for the formation of the new government. /balkaneu.com/