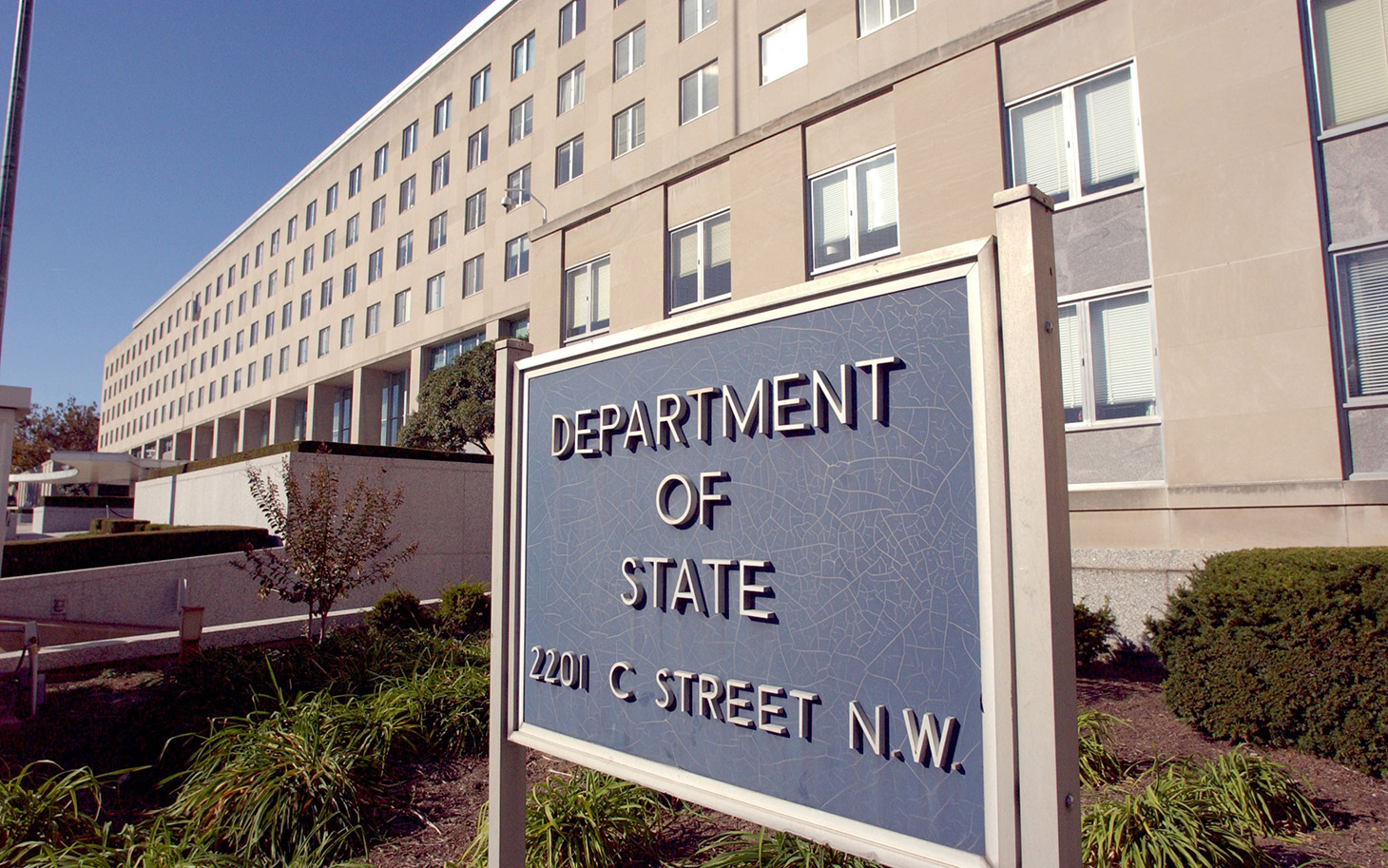 Review Hari Stefanatos
In Serbia the religious freedoms are generally respected, but religious minority groups are faced with restrictions, according to a State Department report on religious freedom in the world in 2013.
"The Constitution of Serbia guarantees the free expression of religious belief, but some laws and policies restrict religious freedoms and the limitations stem from the fact that seven 'traditional' religious communities have special treatment from the law", is underlined in the U.S. Department's report.
In practice religious freedom is generally respected, but the Serbian Orthodox Church has a privileged position, is stated in the report and is noted that "the government still refuses to register 'non-traditional' religious communities".
The report of the State Department mentions that as in the past the police response to vandalism and other forms of social intolerance towards minority religious groups rarely result in arrests and indictments.
Members of minority religious communities have experienced the intolerance of society, have been victims of physical violence and there have been destroyed religious monuments and cemeteries, the report said.
Representatives of the U.S. embassy in Belgrade had contacts with the torn Islamic community in an effort to encourage the resolution of disputes. Additionally, the contacts with government officials of Serbia to promote changes in the law on registration of religious communities continues, according to the report.