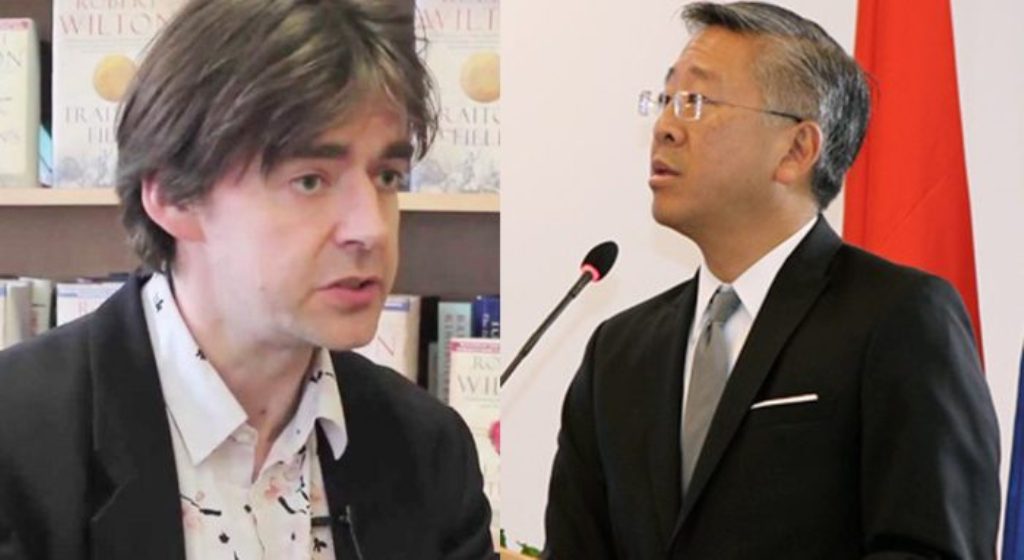 Albania must start the implementation of the judicial reform as soon as possible. This has been the appeal that was publicly addressed today by the US ambassador and the vice ambassador of OSCE in Tirana.
"Albanians must be proud of the progress that has been made in the recent years. The vetting process for judges and prosecutors will start next week. It has been a long journey, but this process will be conducted with professionalism, offering Albanians hope that they will find justice in their courts", said the US ambassador Donald Lu.
On his part, the vice ambassador of OSCE, Robert Wilton said that citizens must have faith on the justice system.
"The reform has the potential to transform this society, but the reform doesn't only aim to declare the positive purposes that it aims to deliver. If it is not implemented, the reform will remain a sad mark in the history of Albania. The true reform is not made on paper or Parliament, but in every court room of the country", Wilton said. /balkaneu.com/