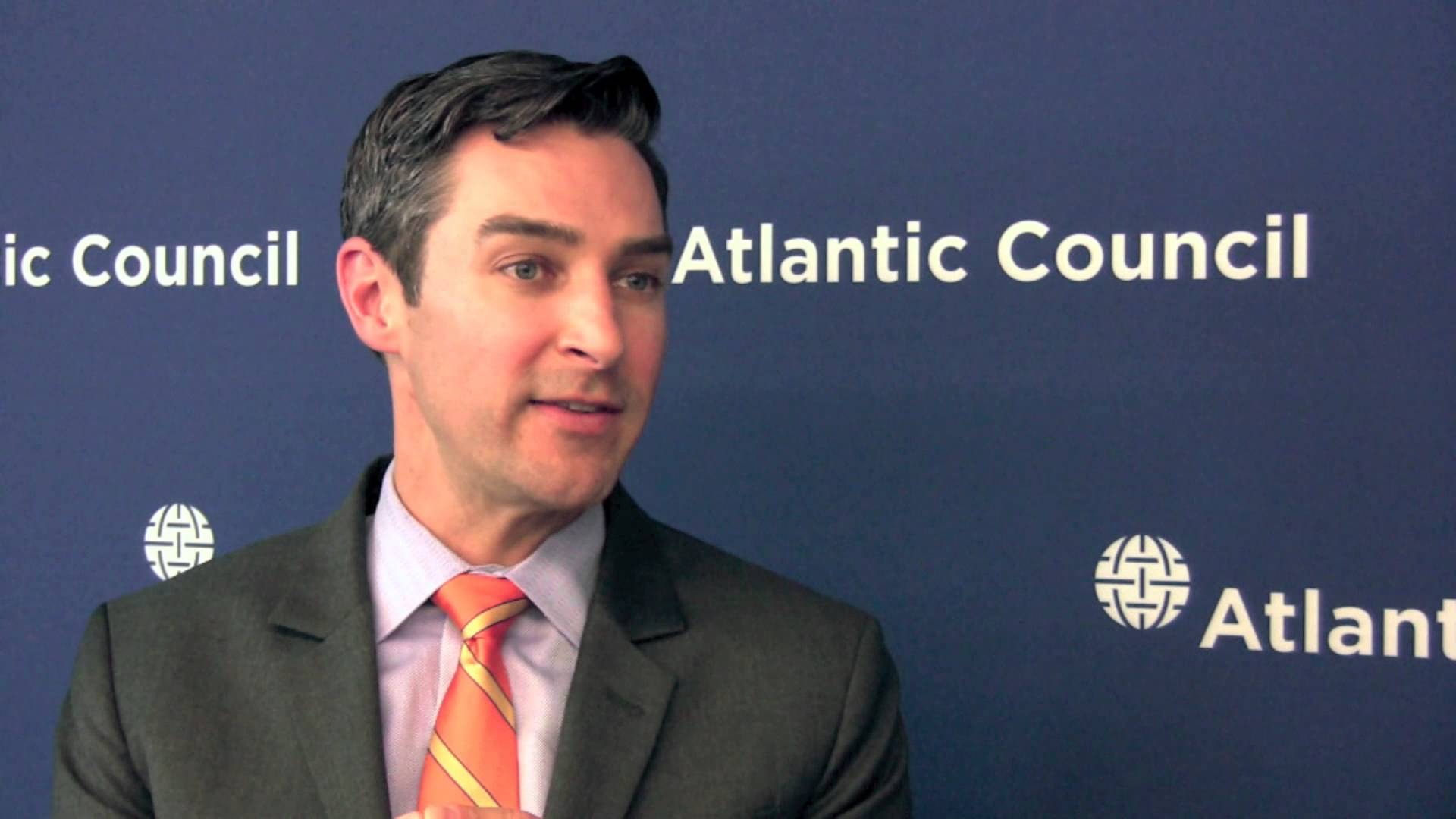 The Atlantic Council, a forum on international affairs, says that although Western Balkans has made significant progress in its efforts to be integrated in the European Union, NATO and other global institutions, this progress may be in danger now.
The organization has invited the regions' foreign ministers and renowned experts from both sides of the Atlantic to offer ideas and new proposals which can be followed in the Balkans and to promote a new American engagement in the region.
Damon Wilson, executive vice president of the Atlantic Council declared that time has come for the US to rearticulate a clear vision that the Western Balkans will be part of the trans-Atlantic community.
The Atlantic Council also recommends that the US should be part of a process which will lead to the solution of a number of political obstacles that several countries of the region encounter.
"The US must act as an intermediary to achieve real progress in the political front, in the talks between Pristina and Belgrade, for instance", Wilson said.
"I think that it's quite natural for the US to be part of this process. Pristina and Belgrade must agree on this. The European Union has played and continues to play an important role in mediating this process", the vice president of the Atlantic Council said. /balkaneu.com/