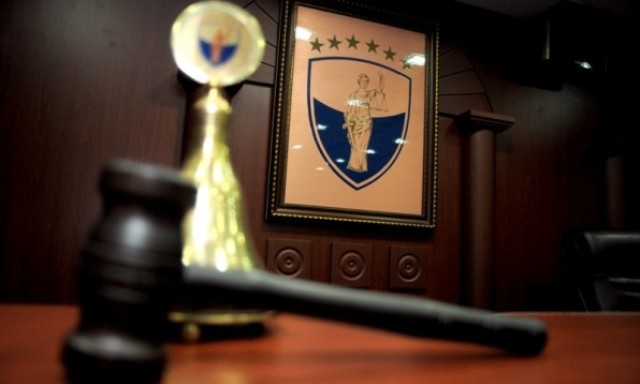 Pristina, 3 July 2015/Independent Balkan News Agency
By Elton Tota
US senior officials are insisting for Kosovo to approve the setting up of the Special Tribunal. Head of the Office for Southeast and Central European Affairs at the US Department of State, Thomas Yazdgerdi says that the government must send this matter to parliament again and MPs must vote in favor.
"Being an ally country, USA are disappointed about the failure to vote the setting up of the Special Tribunal by the parliament of Kosovo. We're hoping for the government to send this matter to parliament again. We know that this is a painful process, but this is a commitment that Kosovo must deliver. We're hoping for Kosovo to do such thing, in order to face the past", Yazdegerdi.
The US official made this declaration following the celebrations organized by the US Embassy to Pristina on the occasion of Independence Day.
US congressman, Elliot Engel, who was present on this activity, called on Kosovo's MPs once again to set up the Special Tribunal on War Crimes.
"I know that this is unfair", he declared, adding that Kosovo must nevertheless show that it has nothing to hide.
Prominent lobbyist on Kosovo affairs warns that there may be risks if the setting up of the tribunal is left up to the UN.
The new US ambassador to Kosovo, who is soon expected to take office, Gregory Delawie, said that Kosovo must respond to these accusations for crimes.
Delawie said that the EU Task Force led by the US prosecutor, found evidence that crimes have been committed by a small number of KLA members.
"Kosovo must address these serious accusations in case it wants to close this chapter of its history and move forward with the democratic development and Euro Atlantic integration", the American diplomat said.
Meanwhile, Kosovo's president, Atifete Jahjaga and PM Isa Mustafa said that they have reconfirmed their positioning that Kosovo will not evade their responsibilities and international obligations. /ibna/