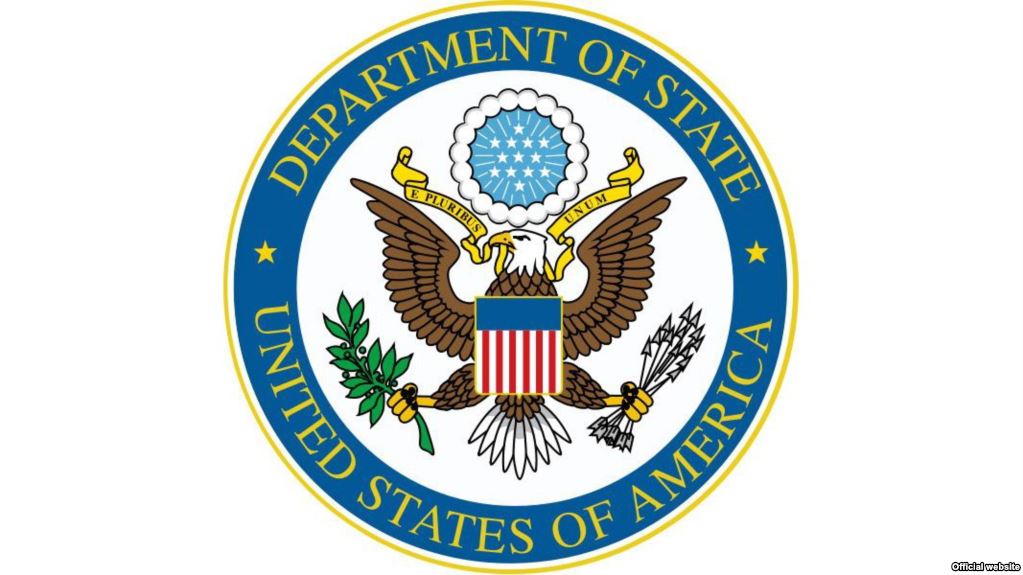 The US State Department has published its annual report on the state of freedom of religion in the world.
In the chapter concerning Kosovo, the report says that the Constitution forbids all types of religious discrimination and guarantees the freedom of creed, but it also states that the law doesn't permit religious groups to register as legal persons, thus creating obstacles for them.
The report stresses that the government has worked with Kosovo's Islamic Community to fight violent extremism and has condemned cases when places of worship have been damaged.
The report also mentions cases when imams involved in activities that promote violent extremism, have been indicted. Such case is also the one when imam Zekirja Qazimi was given a ten year prison sentence in May 2016 for recruitment and incitement of terrorism.
"As part of the efforts to promote religious tolerance, the government hosted at the beginning of June the fifth cross-religious conference by stressing the role of women in the fight against violent extremism. Meanwhile, in the month of March, another conference was organized about cross-religious dialogue and the preservation of religious heritage to promote reconciliation and fight against violent extremism", the report states.
The report also says that different religious leaders talk about good relations between them, while they have participated in many cross-religious incentives and discussions. /balkaneu.com/