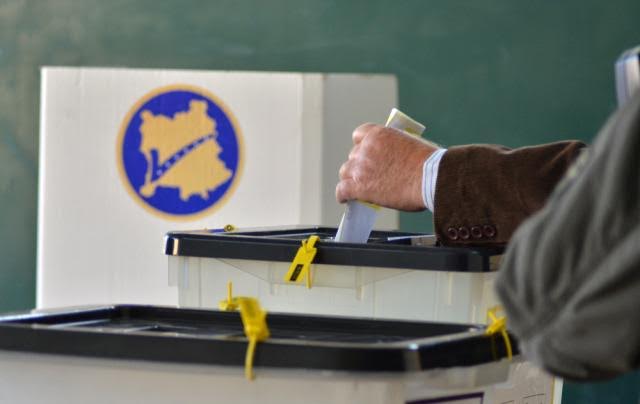 Pristina, 11 February 2016/Independent Balkan News Agency
By Elton Tota
Representatives of the international community in Kosovo do not see the solution of the political crisis through the early parliamentary elections.
The US and German embassies demand for the disagreements between majority and the opposition to be solved through constructive dialogue.
US ambassador to Pristina, Greg Delawie says that opposition parties must get ready for the next parliamentary elections which will be held in 2018.
"Opposition is demanding early parliamentary elections. But in a parliamentary democracy, the parties that have a majority decide on governing policies. In general, those who are against the policies of the governing coalition, must work in order to explain their positions to the voters and obtain as many votes as possible in the next parliamentary elections that will be held in 2018", Delawie said.
According to him, early elections would not take Kosovo forward.
Meanwhile, German ambassador, Angelika Viets says that the opposition and the coalition must find a constructive solution for the crisis, but without thinking of holding early elections.
The German diplomat says that the opposition must respect the decisions of the majority also due to the fact that it represents no more than 12,2% of all potential voters in Kosovo.
"Democracy has its basis, it means social and political consensus, where the minority respects the decisions of the majority", ambassador Viets said.
On the other hand, representatives of opposition parties and political analysts in Kosovo believe that the political crisis has deepened so much that the elections can be the only way out of the crisis.
On Thursday, diplomats in Kosovo are expected to hold meetings with the speaker of parliament, Kadri Veseli. /ibna/