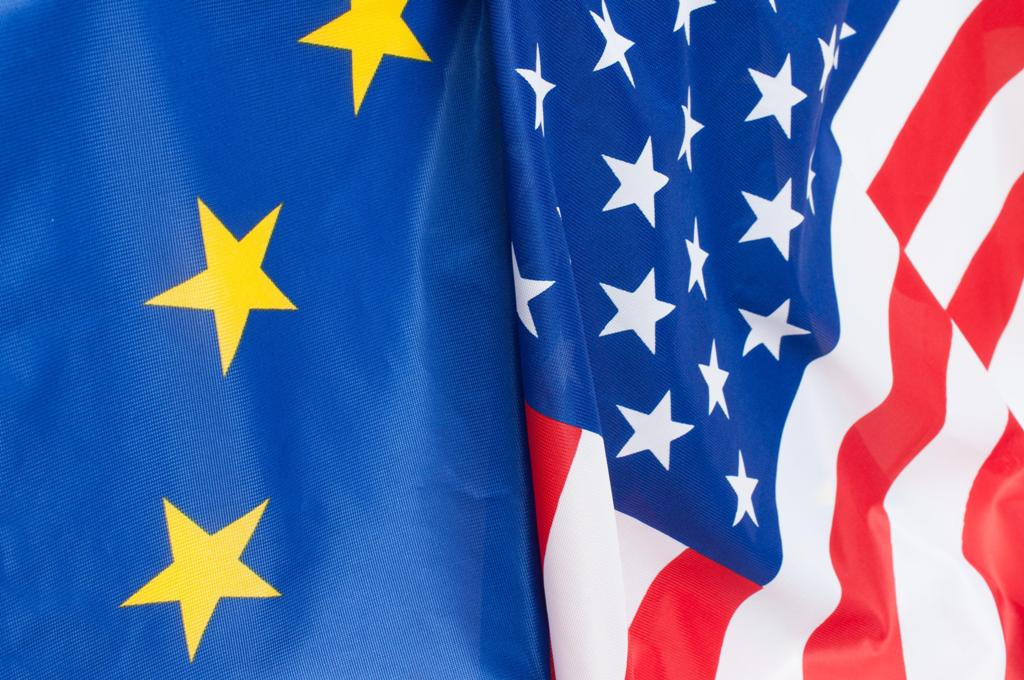 The United States of America and European Union have condemned Monday's events in Mitrovica, which, according to them, cause tension to mount and threaten regional stability.
In a statement released on Tuesday by the spokesperson of the US State Department, Heather Nauert, the US calls on all the sides "to avoid further escalation of the situation and act with maturity in order to resolve every dispute in a peaceful way".
"In order to promote peace and sustainable stability in the Balkans, Kosovo and Serbia should focus on the normalization of relations through dialogue brokered by the European Union. The US is ready to offer its support for all the sides involved in the dialogue", the US State declares.
Meanwhile, the head of the EU diplomacy, Federica Mogherini, visited Belgrade on Tuesday and met with the Serbian president, Aleksandar Vucic.
A press release issued by Mrs. Mogherini's office, states that the meeting discussed the latest developments and the future of talks brokered by the European Union for the normalization of relations between Belgrade and Pristina.
During this meeting, Mrs.  Mogherini "expressed her regret about yesterday's events taken place in Kosovo. What happened yesterday should not be repeated. The European Union is expecting composure and maturity".
On Tuesday, the president of Kosovo said that Monday's developments were a provocation by Serbia and according to him, this was confirmed by the decision of the Serbian List to leave Kosovo's institutions.
The president of  Kosovo called on Serbia to respect and preserve dialogue, while saying that he has talked to the EU chief of diplomacy, Federica Mogherini, about the need to calm tension and continue dialogue.
On Monday, Kosovo police intervened in the north to disperse a meeting which saw the participation of Serbian officials who had entered Mitrovica, despite the order of the authorities of Pristina not to enter.
Police arrested and accompanied to Pristina the head of the Serb Office for Kosovo in the Serb government, Marko Djuric, who had entered Mitrovica illegally.
Police used teargas to disperse the crowd. /balkaneu.com/