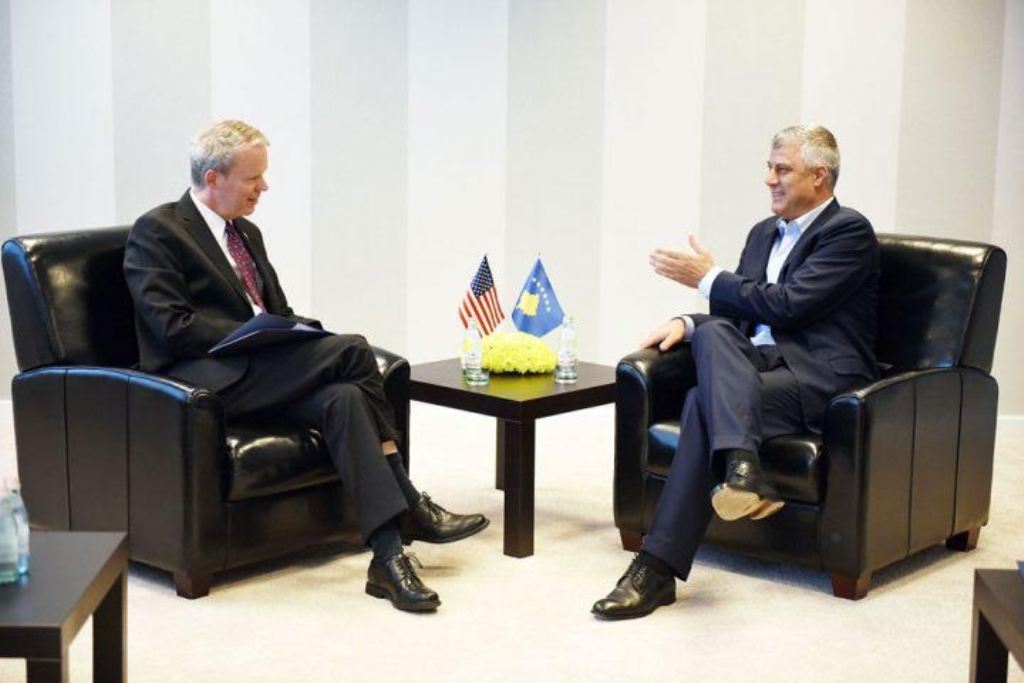 Representatives of the USA and European Union have requested the approval of the bill on the execution of penal sanctions, the scope of which is to enable the conviction of criminals who have close ties with politics.
The bill in question was scheduled to be voted on Tuesday, but it was postponed for another session, given that at the moment of voting, only 37 out of 120 MPs were present in Parliament.
The US ambassador to Pristina, Greg Delawie said that he was disappointed with the irresponsibility of  MPs.
"I am disappointed about the fact that Kosovo leaders could not gather the necessary votes to close all gaps which allow criminals who have political connections to escape prison", Delawie said.
Meanwhile, EU office in Pristina has declared that the European Union fully supports the bill.
"We call on Parliament to move forward with the approval of this bill. The EU has contributed in drafting this bill and since the very beginning, it has backed the incentive of the Ministry of Justice", EU office declared.
President of Kosovo, Hashim Thaci has also reacted on this.
According to him, the failure to vote the bill "is a step backwards in our efforts to enforce rule of law". /balkaneu.com/