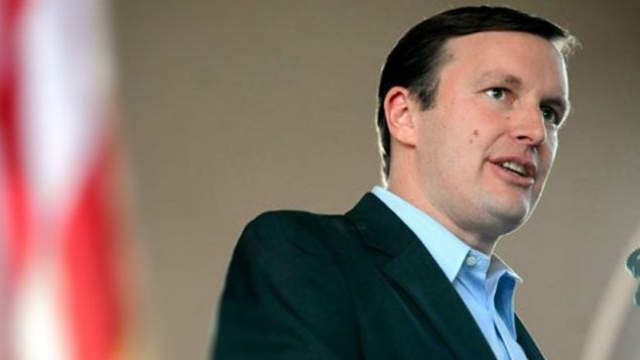 Pristina, October 20, 2014/Independent Balkan News Agency
By Elton Tota
American senator, Christopher Murphy, who held a visit to Kosovo, told Kosovo leaders to put aside their individual political stances and find a way out of the political crisis.
Commenting the political crisis in front of students of the American University in Kosovo, senator Murphy has made an analogy by saying that the US Senate too often has confrontations and situations which do not allow coalitions to make changes in the country.
But, according to him, every time there's a big crisis, both parties unite for the best interest of the country.
"We, Americans, hope that the same thing will also happen here in Kosovo, in order for political parties to put their individual stances on the side and create a coalition, which involves personal sacrifices for the best interest of the country", said senator Murphy.
Meanwhile, experts of developments in Kosovo see the visit of the senior US official as an aid to overcome the current crisis.
Prominent analyst, Azem Vllasi said that this visit is a clear signal for all leaders that brought Kosovo in this situation, in order to do something to overcome this unnecessary political deadlock.
"Both political sides brought the situation up to this point, that the international intervention is needed in order to come out of this total isolation. I'm sure that senator Murphy has offered criticism", said Vllasi.
According to him, this is not direct intervention, but since his arrival, things have started to move.
"There's nothing wrong with the US intervention, because our leaders have complicated the situation with obstacles and conditions imposed by both sides. USA is an engine in motion of the Kosovar political arena and every movement will be made with the help of our American friends", said Vllasi.
He says that extraordinary elections are not acceptable for neither of the sides.
"They fear extraordinary elections, because the people are tired of them and these elections would not bring anything positive in all of this". /ibna/