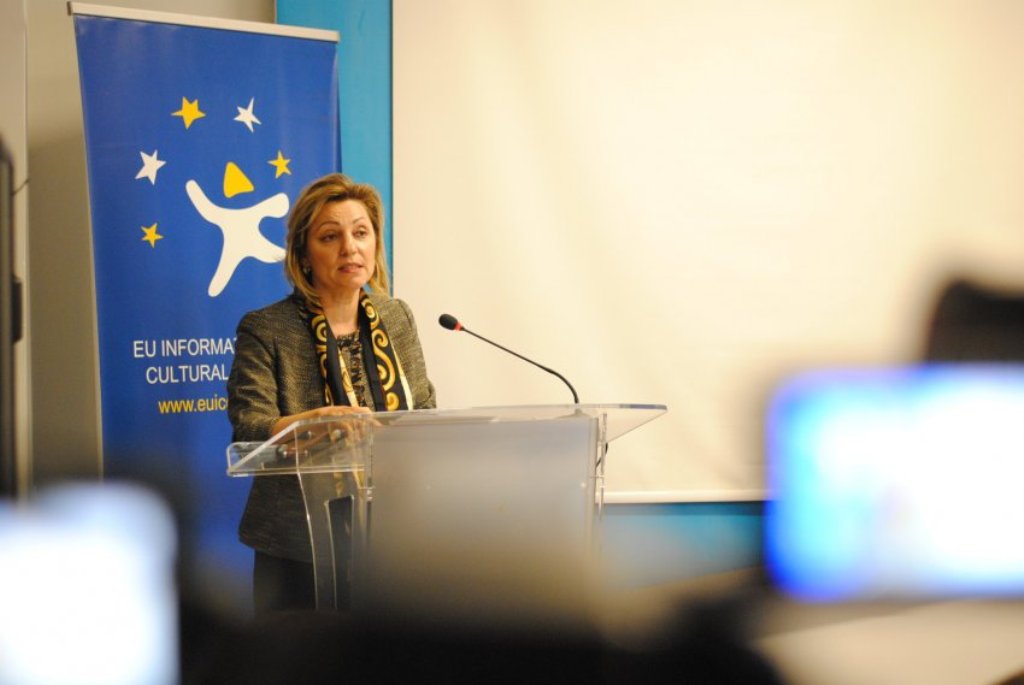 Representatives of the United States and the European Union have called today for Kosovo to reform its judicial system.
EU representative, Natalya Apostolova declared that Kosovo must review its security sector and approve the necessary laws for European integration processes.
"Kosovo's priority must be to review its judicial sector, then the agenda of European reforms, to amend the criminal code, the code of criminal procedure, the law on the prevention of the conflict of interest and to approve the document for the suspension of senior officials who are charged", she said.
The US ambassador, Greg Delawie said that the country also needs to reform the Prosecution.
"Time has come for Kosovo to approve the law on the State Prosecution, as this would help the justice system to have people with integrity and this would also strengthen the fight against corruption and organized crime", he said.
Apostolova and Delawie made these comments in the forum organized by the ministry of Integration. /balkaneu.com/