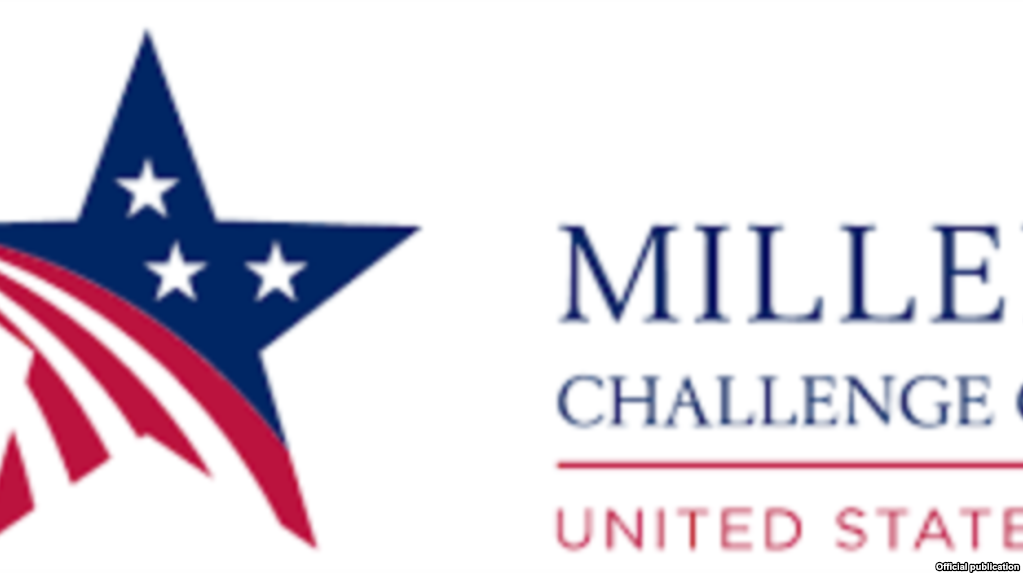 The Board of Directors of the Millennium Challenge Corporation has approved a 49.6 million USD program for Kosovo.
The program will focus on two domains, which at the moment, are preventing economic development in the country: lack of sustainable electric energy and real perceived weaknesses in the domain of the rule of law. The program is expected to be implemented later this year.
"I'm happy to announce the approval by the Board of Directors of MCC for the Threshold Program for Kosovo", said Jonathan Nash, head of MCC.
"We look forward to working with the government in order to provide affordable power supply and to strengthen institutions which have a key importance in economic growth and tackling of poverty", Mr. Nasha said.
Meanwhile, Kosovo's authorities praised the decision of the board of MCC. President of Kosovo, Hashim Thaci said that this is excellent news from Washington.
"This is the biggest program of this kind benefiting a country and it is a testimony of the historical and unwavering support of the American people and government for the Republic of Kosovo. These funds will be invested starting from fall. They will benefit poor people and they will serve to create new jobs in the next three years", president Thaci said.
Outgoing Prime Minister of Kosovo, Isa Mustafa said that this is excellent news for the people of Kosovo.
"The focus of these investments will be important domains for economic development and the creation of new jobs in domains such as renewable energy, technology, etc", declared outgoing PM, Isa Mustafa.
Kosovo is one of the poorest countries in Europe. Programs such as this one enable MCC to be engaged in policy and institutional reform that back economic growth, investments and good governance. Kosovo was selected for this program in December 2016. /balkaneu.com/