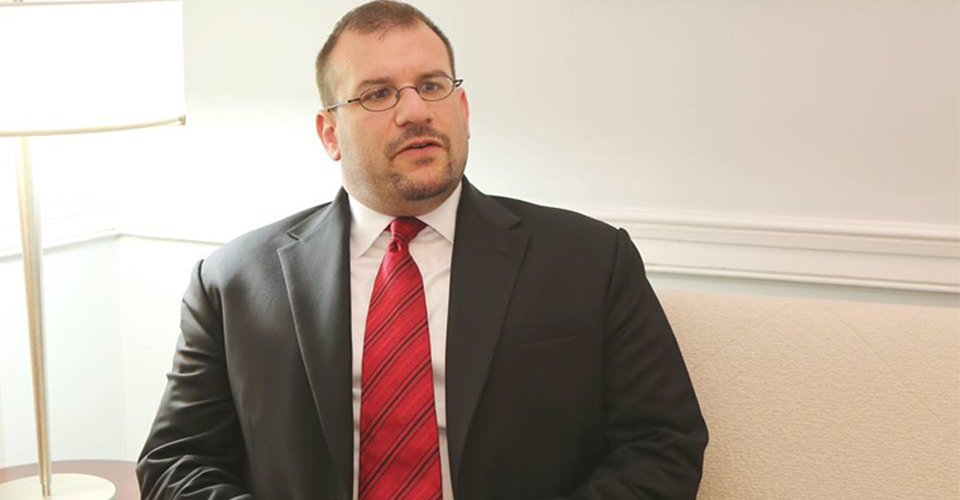 "Politicians fear the rule of law, this is why they did not collaborate to support the School of Magistrates and the reform in justice".
This is the opinion expressed by the chargé d'affair of the United States of America in Tirana, David Muniz on the failure to vote the bill on the School of Magistrates in the last sitting of this parliamentary legislative session.
Considering this as a "failure of all parliamentary parties", he said that this was a simple matter of an amendment of the law on the Status of Judges and Prosecutors, in order to deliver a very basic requirement for a functional justice system, which permits young students to enroll the School of Magistrates.
According to him, this school should prepare the next generation of judges and prosecutors of Albania, outside all political influences, in order for Albanians to finally find justice in their courts.
"Albanian politicians had the opportunity to take this simple step forward and open the doors for a new generation of students, but they did not do this", he said. /ibna/