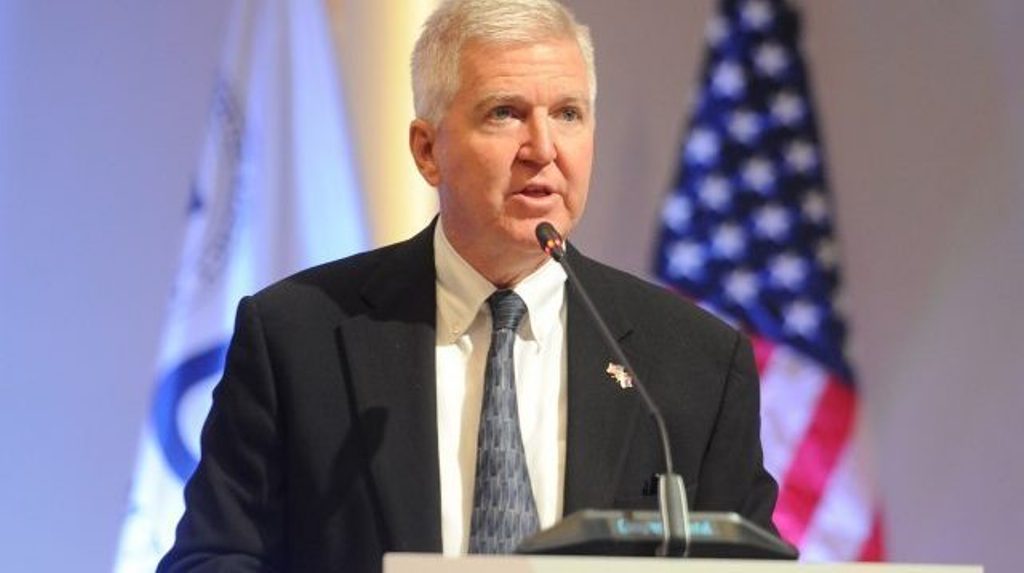 US ambassador to Serbia, Kyle Scott has said that when it comes to solving Kosovo's issue, there are no red lines for the US.
Ambassador Scott said that every solution that the sides may find and agree to, will be supported. According to him, this solution must be applicable and sustainable.
"We cannot dictate what will happen. If Kosovo and Serbia agree on preserving stability in the region  and if this agreement is applicable and sustainable, then we will support it", Scott said.
The US ambassador also said that the agreement that is reached between the two countries must also address a number of other issues, such as economic relations, the status of the Serbian Orthodox Church, missing people, war crimes, etc.
"There are many elements that need to be included in the deal, but we believe that mutual recognition should be at the very core of this agreement", Scott said. /ibna/