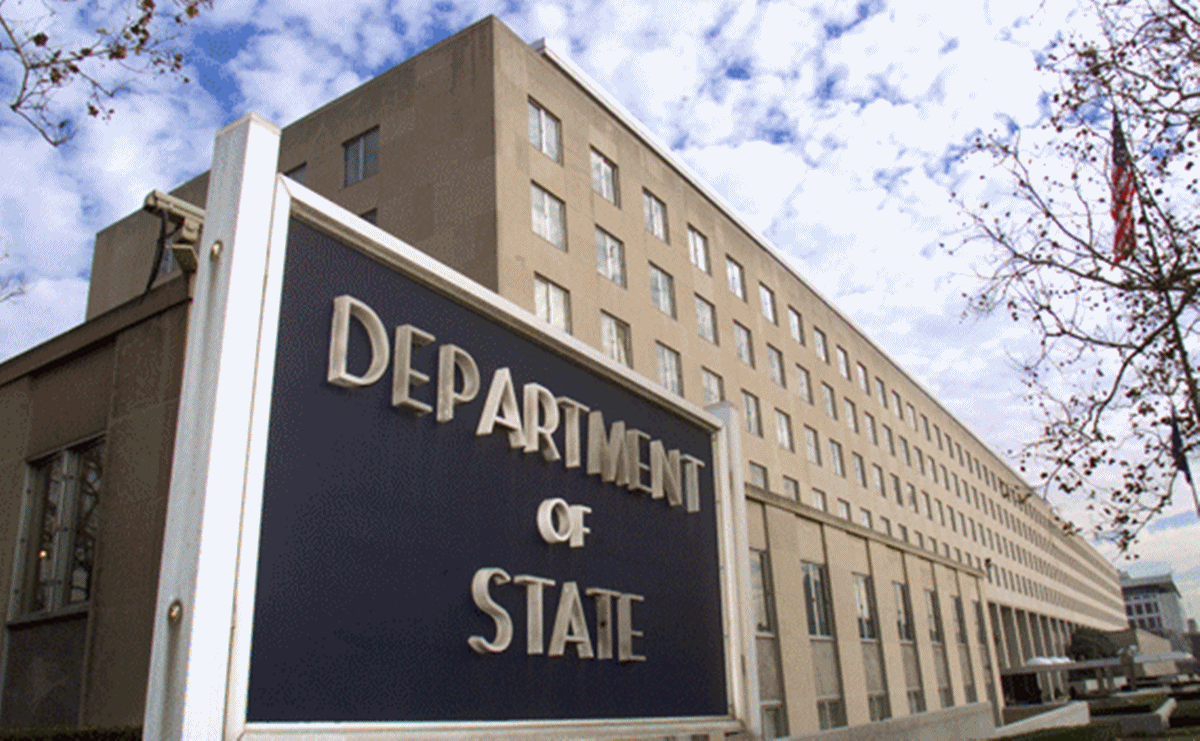 The U.S. State Department has welcomed the Montenegrin Parliament's decision to extend the mandate of the Committee on Electoral Reform, while calling on all parties to continue to seek a dialogue with the government.
The State Department told the Voice of America that they took note of the reports about the establishment of the Committee, that they welcomed the developments in Montenegro and that they would continue to follow that issue, the RTCG news portal reports.
Commenting on the situation in Montenegro, Executive Vice President of the Atlantic Council Damon Wilson says that he agrees with the comments that an important step has been made towards establishing a political dialogue, adding that he does not believe that boycott is a good tactic.
"I think the boycott goes to the detriment of Montenegro, the democratic institutions. I think it harms the very processes that the opposition claims to preserve. You have to find a way to win votes; you have to enter the election race. You need to know how to be a minority in parliament and control the government, to pay attention to things that can be controversial. It's not easy, I often talk to friends who are a minority in the US Congress, it's not fun, but it's part of the democratic process. Our constitutions, while there are differences, should protect the rights of minorities. I am glad to see the progress in Montenegro; we want to see the maturity of democratic habits, democratic cooperation and democratic institutions. It requires compromise, it takes courage. So tough decisions need to be made, I welcome the decisions in Montenegro, I hope this is not just one step forward, but just one of the steps that will be taken to make institutions work in the long run", Wilson said.
He believes that reform processes need to be accelerated in Montenegro and that the country has the change to be the best student and show to the whole region the benefits of reforms./ibna