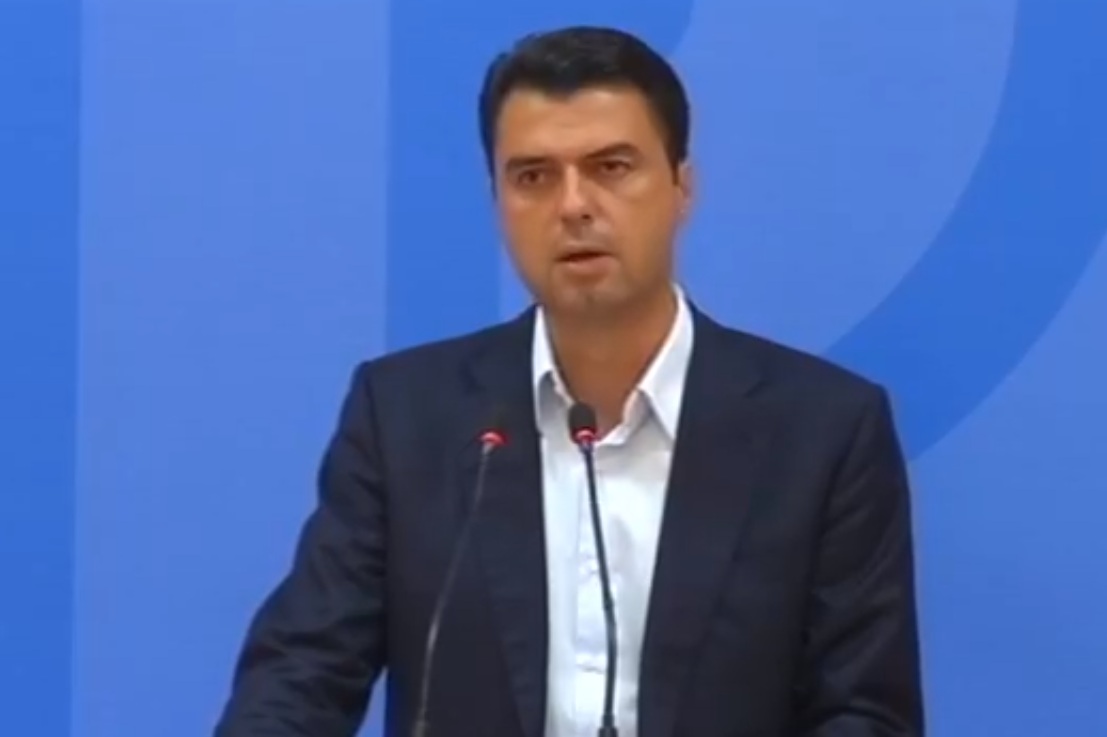 The chairman of the Albanian Democratic Party, Lulzim Basha has commented today the report issued by the US State Department, according to which "it's hard to do business in Albania".
"The Albanian government is dying as a result of the destruction caused by Edi Rama and a group of oligarchs with which he divides hundreds of millions. It is now clear that the only thing that motives Edi Rama is to become richer and richer", the leader of the Democratic Party declared.
Meanwhile, Basha also said that the "US government is the latest institution which is confirming the criminal and corruptive methods used by Edi Rama".
"The latest report of the US State Department for the business climate in the world, stresses that Albania is not a suitable country for American businesses due to corruption, lack of the rule of law, PPPs, public procurements and lack of competition. The report criticizes every aspect of the business climate, but the most serious element relates to the fact that Edi Rama blackmails foreign investors, otherwise, he doesn't allow them to invest in the country", Basha declared.
Yesterday, the US State Department issued a report analyzing several aspects of the conditions that businesses find in Albania. /ibna/