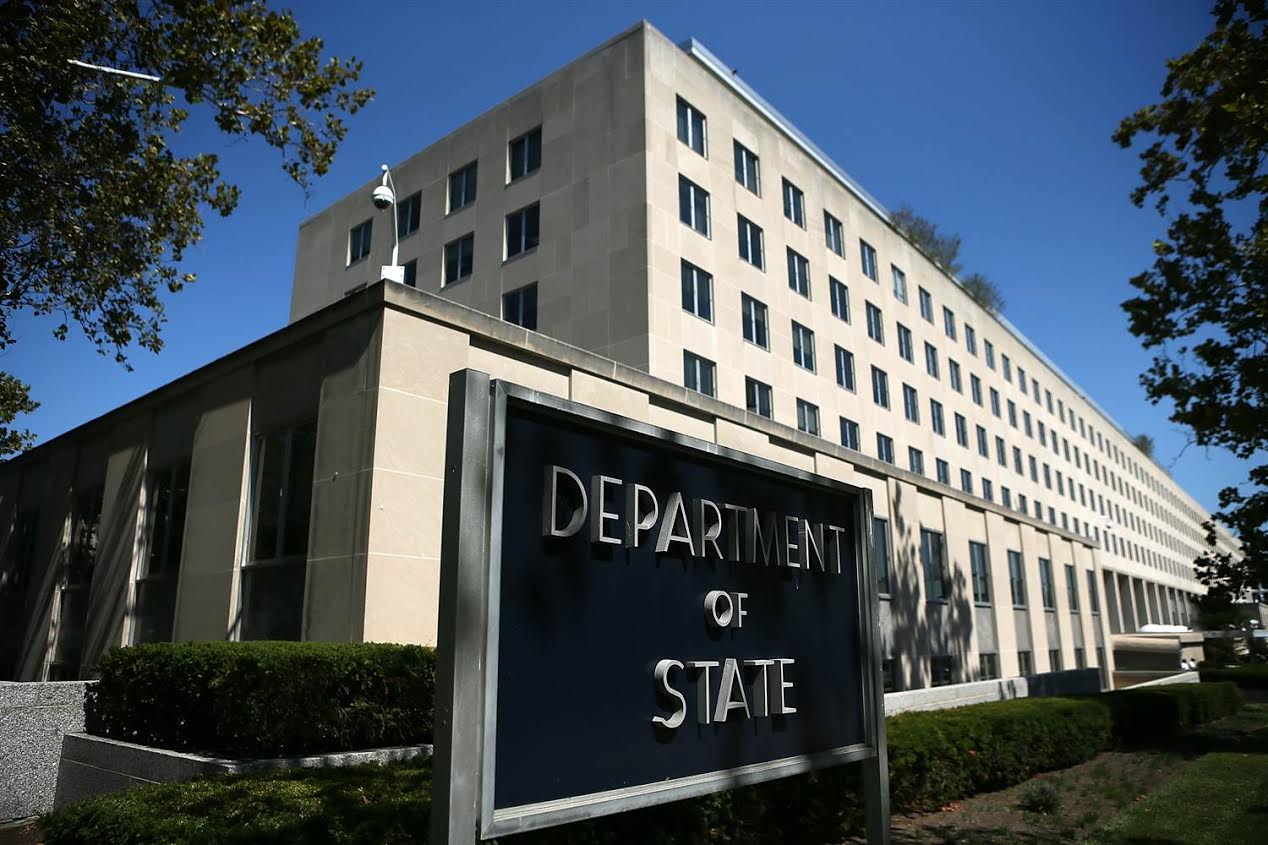 "Several big investors from the US have left the country in the recent years, following constant commercial disputes, including some that went to international arbitrage".
This is stated in the US State Department report on the Climate of Investments in 2017 on Albania.
This report adds that government changes may also be a cause for concern for foreign investments.
According to the US State Department, in the last decade, there have been four disputes between Albanian government and US companies and these cases have gone for arbitration.
This is the reason why the US State Department suggests to US investors to include solid clauses referring to the arbitrage when drafting agreements with the Albanian authorities.
According to the US State Department, "in spite of the favorable legislation, investors have been challenged by large scale corruption and the continuation of informal business practices".
Last year, the American Chamber of Commerce said that business climate in Albania has deteriorated. /balkaneu.com/