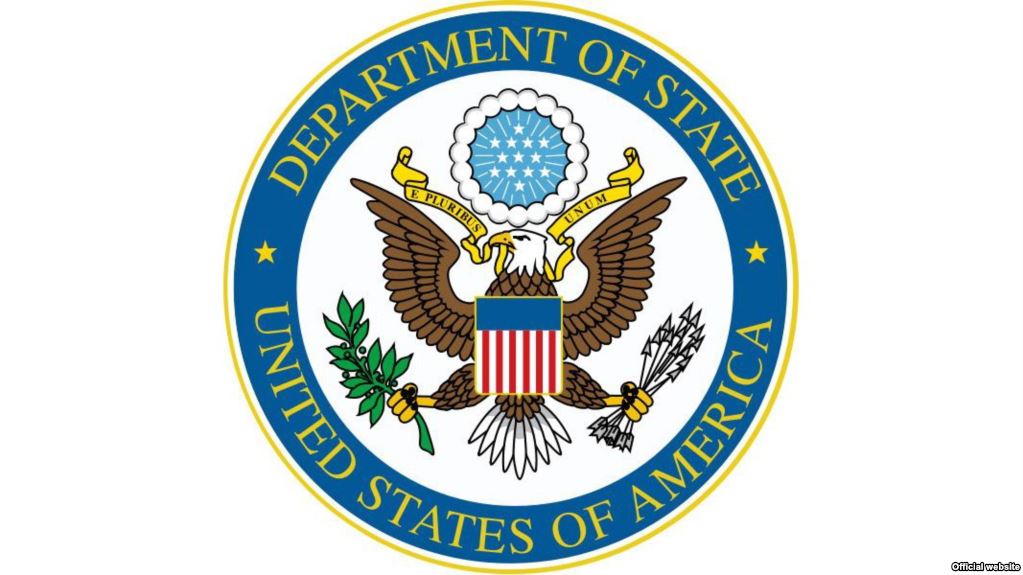 The US State Department has published the report on the traffic in persons.
The report says that as reported over the past five years, Kosovo is a source and destination country for men, women, and children subjected to sex trafficking and forced labor. Most victims are internally trafficked for sexual exploitation. Most sex trafficking victims in Kosovo are girls, although Kosovo criminal groups also force women from Albania, Moldova, Romania, Serbia, and other European countries into prostitution.
Women and girls are subjected to sex trafficking in private homes and apartments, nightclubs, and massage parlors. Children from Kosovo, Albania, and other neighboring countries are forced to beg within the country. Traffickers subject Kosovo citizens to forced prostitution and forced labor throughout Europe. Marginalized Roma, Ashkali, and Egyptian communities are vulnerable to forced begging and sex trafficking.
The report also says that the government corruption creates an environment that enables some trafficking crimes. Several police officers, labor ministry employees, and other government officials have been charged with or convicted of trafficking crimes.
Government of Kosovo does not fully meet the minimum standards for the elimination of trafficking; however, it is making significant efforts to do so. The government demonstrated increasing efforts compared to the previous reporting period; therefore Kosovo remained on Tier 2.
Judges imposed weak sentences on convicted traffickers, and prosecutors continued to downgrade trafficking cases to lesser crimes. The government decreased funding for NGO-run shelters and had inconsistent funding mechanisms, causing one NGO-run shelter to close temporarily.
The US State Department recommends authorities in Kosovo to vigorously investigate, prosecute, and convict traffickers, including complicit officials, and impose strong sentences; provide adequate and consistent funding for NGO-run shelters; designate specific prosecutors and judges to handle trafficking cases; provide advanced training to judges, prosecutors, and law enforcement on trafficking investigations and prosecutions; train officials on screening for trafficking among individuals in prostitution, migrants, refugees, and other at-risk populations, and uniformly implement such protocols; develop written guidance and enhance efforts to identify and assist children subjected to forced begging; reduce the judiciary's backlog of cases, including trafficking-related cases; work with local authorities to establish shelter capacity in the northern municipalities; standardize data collection and create a database that disaggregates statistics for trafficking and trafficking-related prosecutions and convictions; and increase government support for comprehensive vocational training and reintegration services for victims, etc. /ibna/