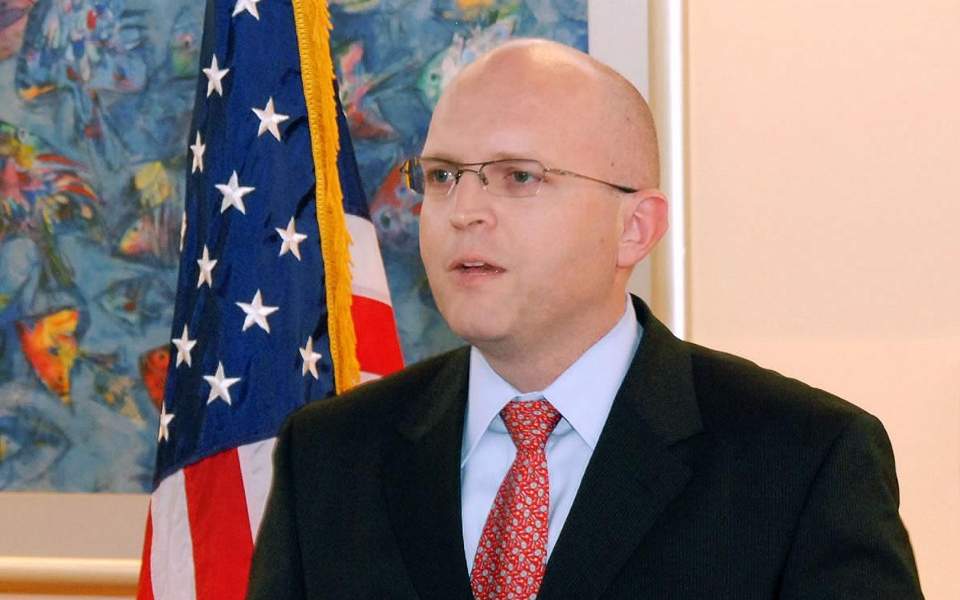 Given that the crises continue to be repeated, US Assistant Secretary of State, Philip Reeker said that the US will no longer act as referee for the Albanian political class.
Ambassador Reeker, who is an expert on Balkan issues, made these comments on Wednesday during a forum hosted by the Atlantic Council in Washington.
Albania continues to be one of the biggest allies of the United States in Southeast Europe, he said, "but we're not proud of the current political situation in Albania".
Responding to a question asked by VoA, Reeker said that the institutional path is the only way to overcome the current crisis.
"Albanians haven't made us proud in the recent weeks, because they did not use their institutions. You cannot just boycott parliament or relinquish parliamentary mandates. Those institutions must be used along with the courts. The United States will not act as a referee of Albania's domestic policies, but we shall continue to encourage all sides to work with the institutions and make the necessary steps to move forward", Reeker said among others. /ibna/