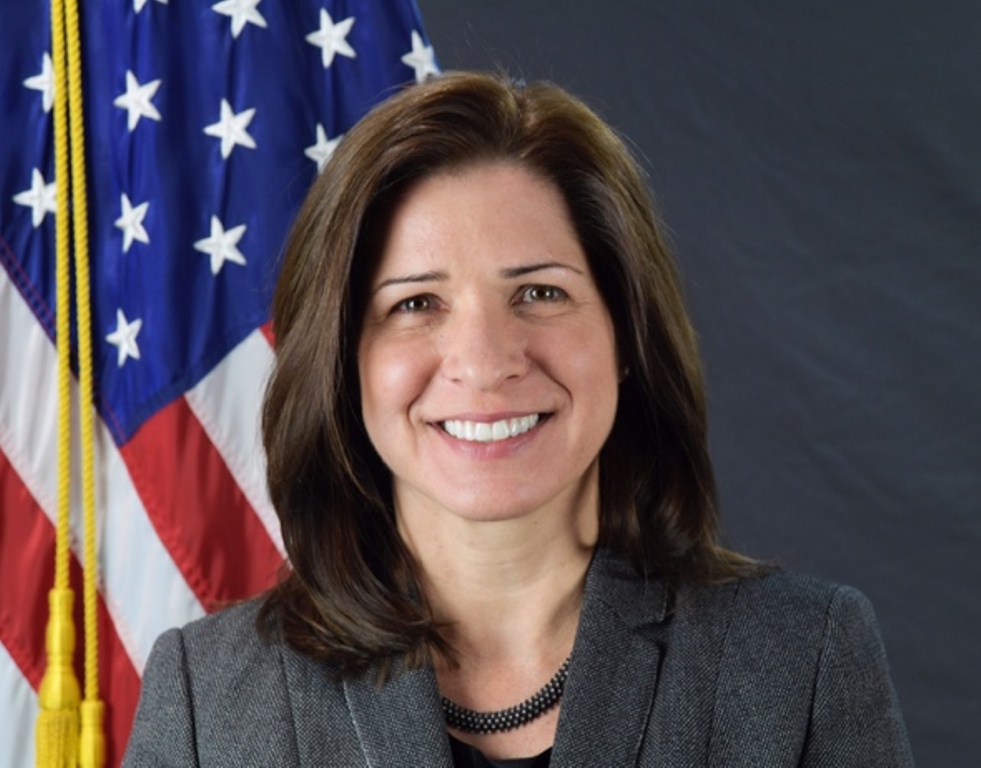 US senate has confirmed diplomat Kate Marie Byrnes as the new ambassador to North Macedonia. The decision has been published on the senate's official page.
Byrnes is a career diplomat, who, up until now has served as deputy ambassador to Athens. Byrnes has previously served as representative of the US mission to the OSCE in Vienna.
In her address before senate, she said that she will be committed to strengthen cooperation with North Macedonia as a strategic partner. She also underlined that the Prespes agreement managed to overcome a historic hurdle and that its implementation is important for the region.
Byrnes replaces former ambassador Jess Baily in this post. /ibna/