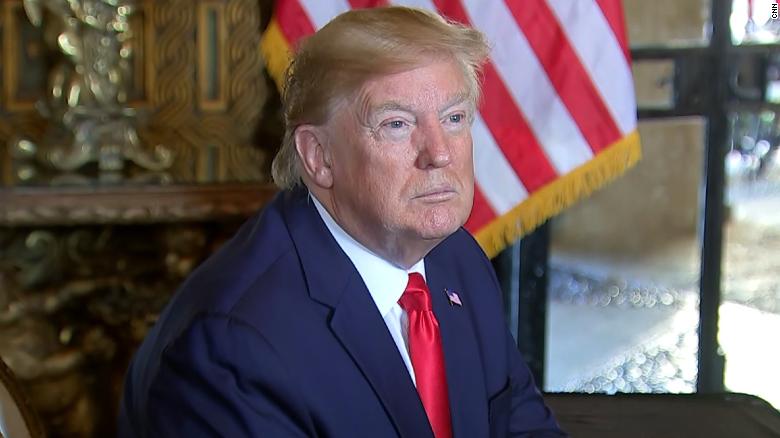 US President, Donald Trump, in a Tweet on Monday has reacted after Kosovo and Serbia agreed to launch direct commercial flights for the first time in over two decades.
The deal was reached on Monday with the mediation of Trump's special envoy on Kosovo-Serbia dialogue, Richard Grenell. Following the agreement, US President Trump has reacted on Twitter. "Everyone said it couldn't be done. But for the first time in a generation, there will be direct flights between Serbia and Kosovo. Another win. Thanks to Ambassador Robert O'Brien and Ambassador Richard Grenell", Trump said.
The US brokered deal, which is an effort to normalize relations between the two countries, would see the first flights between the two since 1998, when war broke out in Kosovo. The air link between Pristina and Belgrade is set to be provided by German Lufthansa.
Kosovo president Hashim Thaci welcomed the agreement at the US Embassy in Berlin. "This marks another step in our efforts to normalize relations between Kosovo and Serbia", Thaci said in a statement./ibna