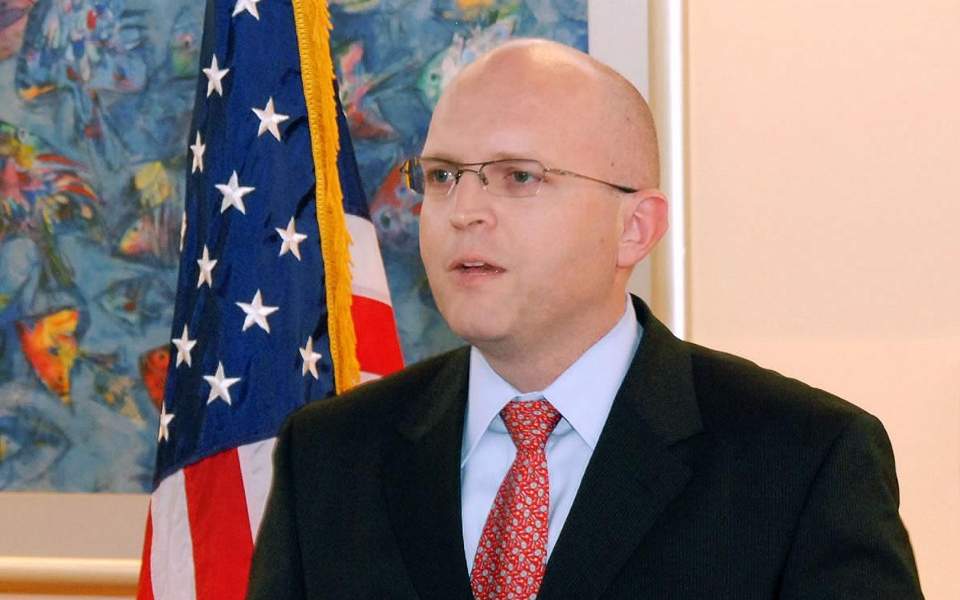 Philip Reeker, who is soon expected to be appointed Assistant US Secretary of State for Europe, called on the government of Kosovo to lift the tax imposed on Serbian imports, considering this as a condition for dialogue between the two countries to resume.
"Kosovo will not give up anything by negotiating, but it risks everything by not negotiating", Mr. Reeker said, adding that "Kosovo's actions have damaged its relations with the US".
The US top official considered the normalization of relations between Kosovo and Serbia as a historical and strategic process.
"President Trump has called on leaders from Kosovo and Serbia to put the past behind and move forward toward a peaceful future", Mr. Reeker said.
"A comprehensive agreement would allow both countries to unleash their potential and leave behind the violent events of 1999", Mr. Reeker said.
Mr. Reeker made these comments in an official visit to Skopje. /ibna/