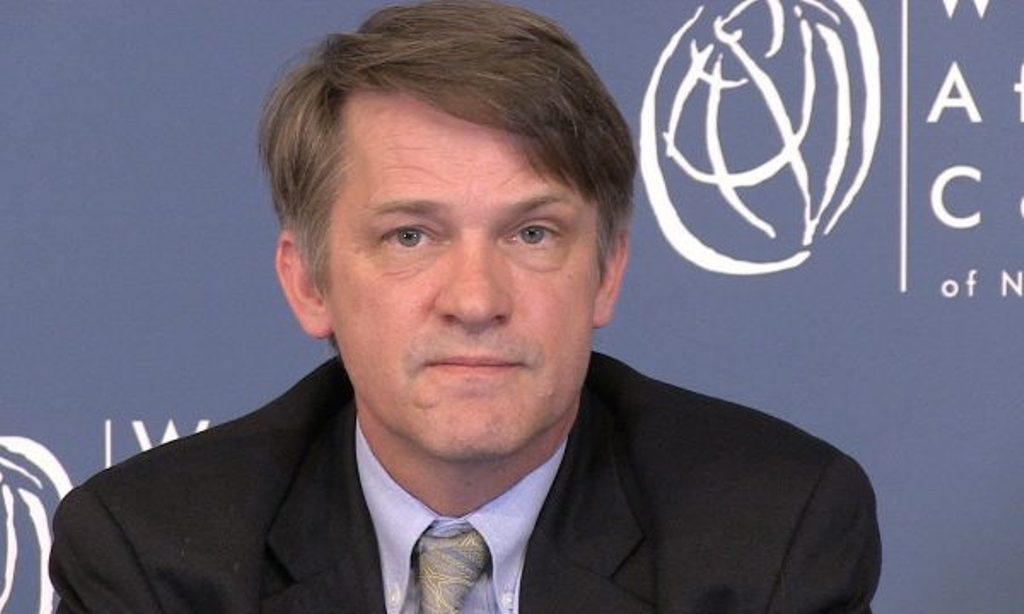 The idea of border changes between Kosovo and Serbia would not be considered as a good solution in the 21st century. This was said by former US Assistant Secretary of State, Thomas Countryman in an interview for Radio Free Europe.
According to him, the agreement between the two countries should be reached by their respective leaders and governments and that this is not a decision taken by the United States.
"It is not a decision for the United States to make. Nonetheless, many observers in the Balkans are worried about possible territorial swaps between Kosovo and Serbia as this could have negative effects. North Macedonia and Bosnia and Herzegovina would want to do the same and this in turn would bring back ethnic conflicts in the region. Therefore, I think that border changes between Kosovo and Serbia is not the right solution to their problems", Countryman said.
Commenting on the issue of dialogue between Kosovo and Serbia, Countryman said that he still doesn't know how it can resume.
"I'm sure that there exists a way through which the two leaders would work together and make sure that the two countries come out powerful, despite being multi-ethnic countries. However, I don't know how this political gridlock between the two countries can be overcome", Countryman said.
As far as the tax on Serbian imports is concerned, Countryman said that this was not the right move by the government of Kosovo. /ibna/