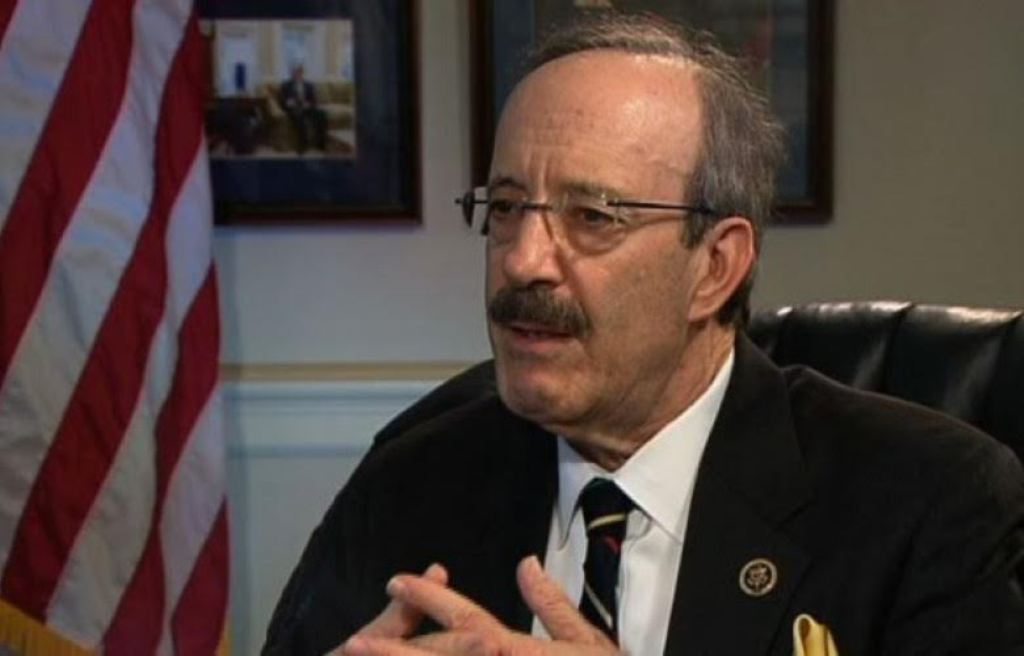 US lawmaker, Elliot Engel declared on Tuesday in Brussels that it's frustrating to see how Kosovo's visa liberalisation has not yet been granted, while calling on the European Union to react positively when Kosovo delivers its obligations.
"One of the key criteria for Kosovo to be granted the visa free regime was the border demarcation between Kosovo and Montenegro. Even though the border deal was ratified, the visa regime was not lifted. Once Kosovo sees that there's a positive reaction toward its actions, then there will not be any problems", said Engel, who was part of a bipartisan delegation of the US Congress which attended NATO's Parliamentary Assembly on Tuesday.
Engel also said that mutual recognition should be at the core of a deal between Kosovo and Serbia.
"Serbia cannot keep Kosovo outside INTERPOL, UNESCO and it cannot ask other countries to withdraw their recognition for Kosovo. This is not fair. Both sides need to show good will. I would like to see both Serbia and Kosovo as part of European Union", he said. /ibna/