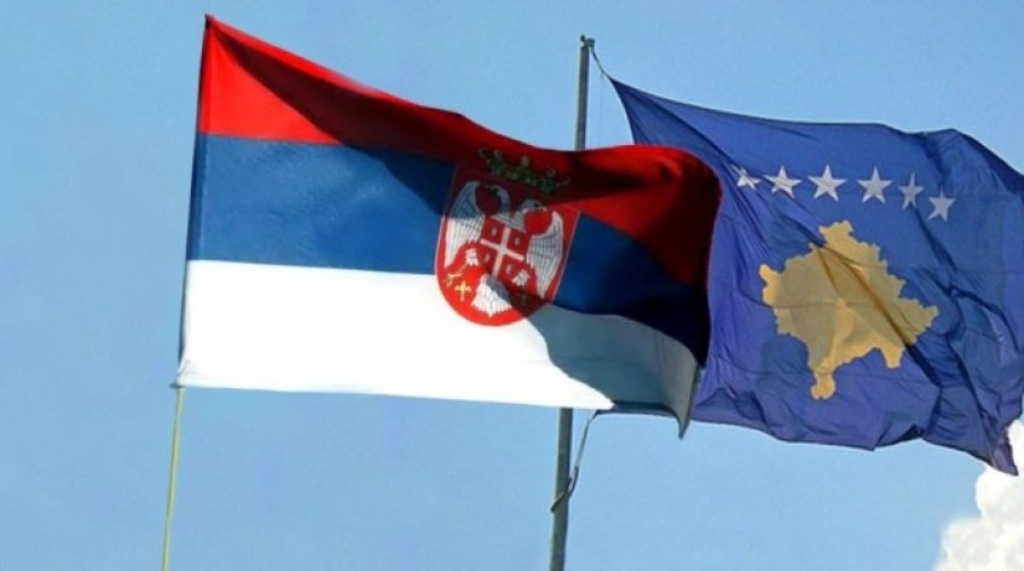 Discussions on financial issues between Serbia and Kosovo will take place in the United States on September 3rd and 4th, as part of the US initiative to normalize relations between the two countries.
The Kosovar delegation has already arrived in Washington, with Serbian President Aleksandar Vucic expected to arrive there tomorrow.
The American side has informed the Europeans, and in particular Germany and France, in detail about this initiative according to the special adviser of President Trump who spoke to journalists.
As he explained, he remains in close contact with the advisers of German Chancellor Angela Merkel and French President Emmanuel Macron, and that the Europeans know and support the American plan.
"We are cooperating with the EU. We will continue to coordinate, as I know Mr. Hecker very well and I have very close coordination with the Germans. I also coordinate with France on an ongoing basis, and with other European parties. Therefore, regardless of what the media say, we have worked closely with the Europeans and they know and support our plan".
He went on to add that the US is not a member of the EU and is not involved in the EU's processes with other parties.
"They have their process", Trump's adviser told reporters.
Concluding, he noted that "we support our friends in Europe. We do what we can do, but it is the sense of duty that determines the pace and the discussions". /ibna