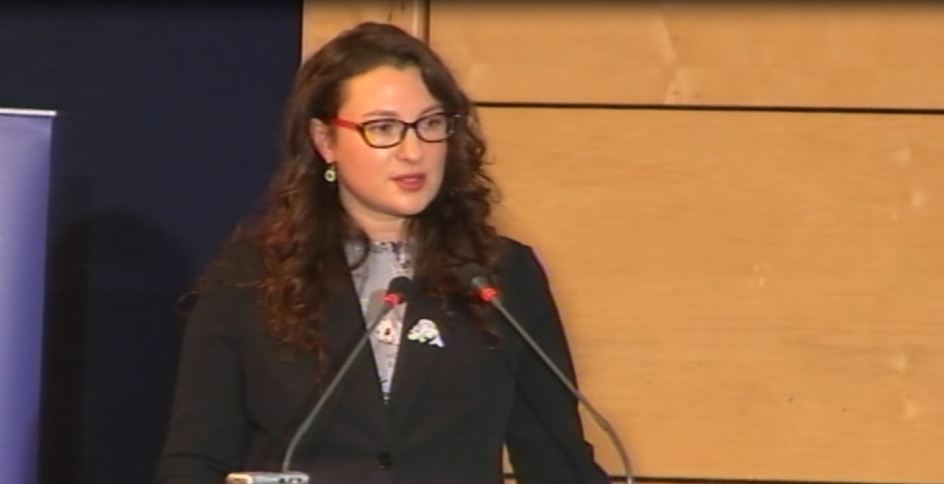 Chargé d'Affaires of the US embassy to Tirana, Leyla Moses-Ones declared today that the US is assisting Albanian prosecutors to send corrupt officials and drug lords behind bars.
In a meeting held at the Interior Ministry, the US diplomat, Leyla Moses-Ones said that the US is offering advice to Albanian prosecutors.  She added that her country also supports all institutions which are being constituted as part of the new justice system.
"We will continue to provide assistance for the High Judicial Council, High Prosecutorial Council and SPAK. USA is closely assisting Albanian prosecutors in ongoing criminal cases. The US supports all the new institutions of justice, such as SPAK, but the most important thing is that the judicial reform is moving forward and that it will not stop", Moses-One said.
Authorities in Albania have launched a reform of the judicial system, which aims at putting an end to corruption and other abuses within the system. So far, this drastic reform has led to the resignation or impeachment of a number of judges and prosecutors, while the justice system in the country is not functional due to the fact that judges still need to be replaced. This in turn has triggered a political debate with the opposition questioning the effectiveness of this reform. /ibna/