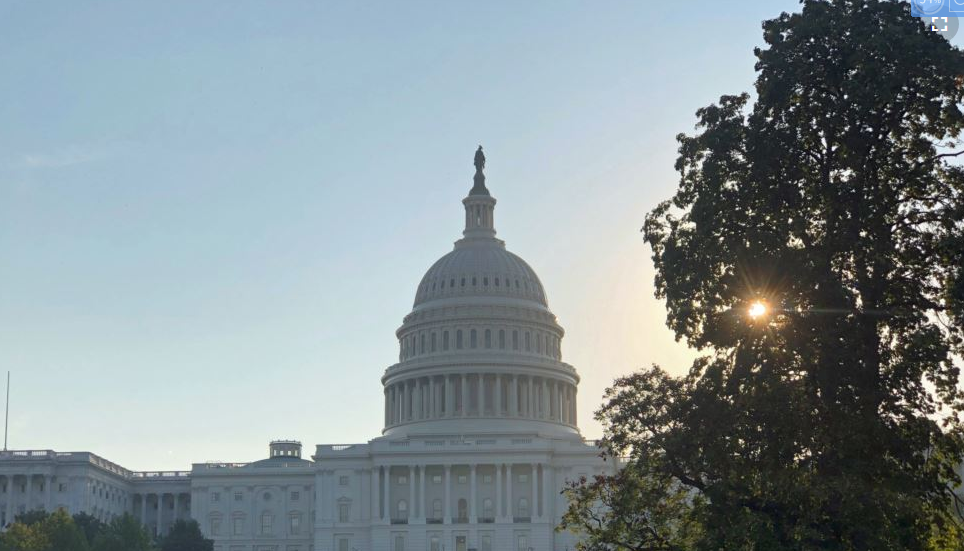 For the first time, the U.S. Congress' House of Representatives unanimously passed a resolution regarding Serbia 's state-sponsored murders of three American citizens of Albanian origin who were killed after the Kosovo war in July 1999.
The vote paves the way for passing the resolution by the US Congress on Monday. The resolution's unanimous vote shows widespread and growing displeasure with Serbian President Aleksander Vucic's handling of the Bytyqi Brothers' case.
Ilir Bytyqi, brother of the three brothers Bytyqi who were killed in Serbia welcomed the vote saying his family is very humbled by Congress' action.
We hope that Special Representative Matt Palmer and Special Envoy Rich Grenell will listen to these voices and prioritize the Bytyqi Brothers case and war crimes justice in their work.
Τηε Congress showed that victims cannot be ignored." The other brother of the Bytyqi family, Fatos Bytyqi thanked the Chairman Eliot Engel, and the full House of Representatives who as he said continue to give the Bytyqi family the strength to fight for justice. "I urge Special Representative Matt Palmer and Special Envoy Rich Grenell to also show that fighting for the Bytyqi Brothers' case is an American priority," he said.
H.Con.Res. 32 recounts the factual history of the Bytyqi case, including the involvement of Serbia's top police officers, Vlastimir Djordjevic and Goran Radosavljevic, in the murders. It also references President Aleksandar Vucic's broken promises in the case, and states that "progress in resolving this case, or the lack thereof, should remain a significant factor determining the further development of relations between the United States and the Republic of Serbia".
US citizens of Albanian heritage Ylli, Agron, and Mehmet Bytyqi were killed in Serbian territory in July 1999, after being detained by Serbian police near the borderline with Serbia . After serving their sentences for illegal border crossing, they were re-arrested as they were leaving the district prison in the town of Prokuplje in southern Serbia, taken to a police training centre in Petrovo Selo, and detained in a warehouse there. They were then driven to a garbage disposal pit, where they were executed with shots to the back of the neck on July 9, 1999. The Bytyqi family believes that Goran Radosavljevic 'Guri', the former commander of a special police unit and of the Petrovo Selo training centre, is the main suspect in the case./ibna