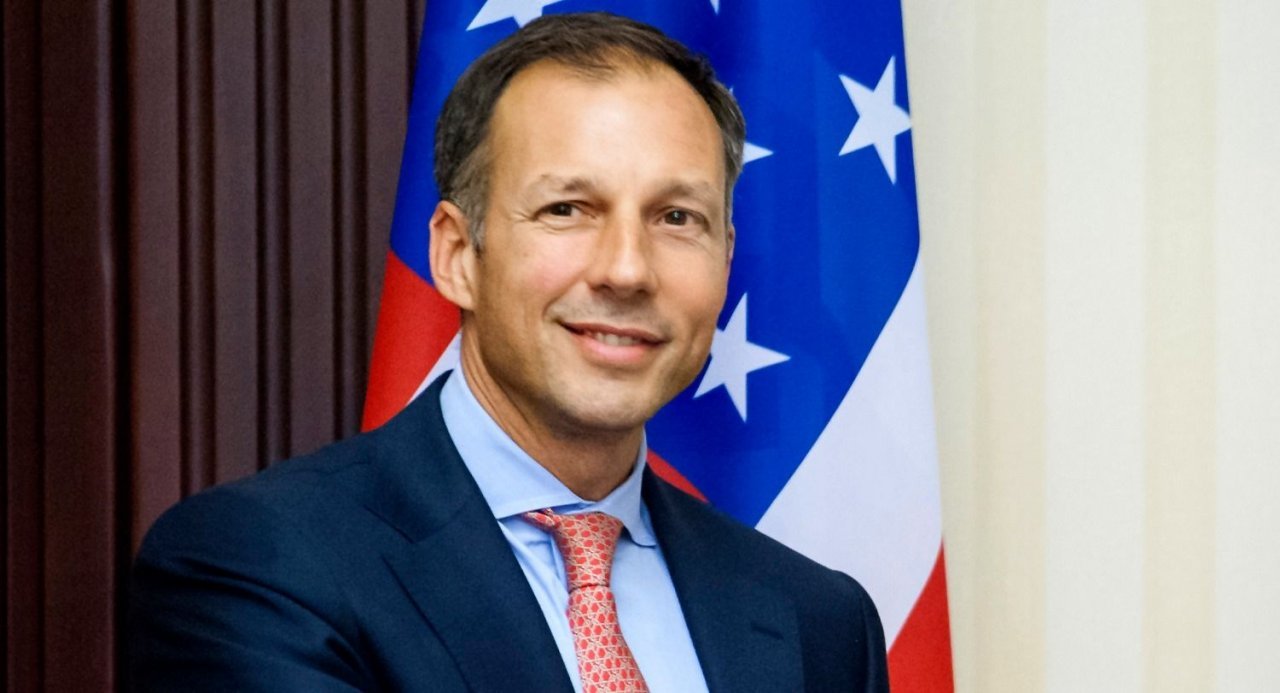 Greece's role in the "energy integration in the region" of the Eastern Mediterranean and SE Europe in general will be at the heart of the forthcoming visit to Athens by US Undersecretary of State for Energy, Francis Fannon, who starting today until 9 August will be on a tour to Jordan, Lebanon and Greece.
According to a statement of the State Department, the trip "reflects Washington's long-term strategic interest in the Eastern Mediterranean region".
In particular, the tour is expected to be completed in Greece, which, as noted, "plays a key role in promoting energy integration in the region".
Francis Fannon is expected to participate, inter alia, in the "3 + 1" working group meeting with Greece, Israel and the Republic of Cyprus.
A key goal, as the US State Department points out, is to "expand economic opportunities in the energy sector, including the development of gas and related exports, while at the same time it is equally important to start the debate on how those involved countries can build on energy cooperation with a view to regional stability and the economic development of the whole region".
Finally, the US official, taking advantage of his earlier visit to the region, is expected to meet with government officials and private sector representatives to discuss promoting energy security and energy co-operation in the wider region./ibna