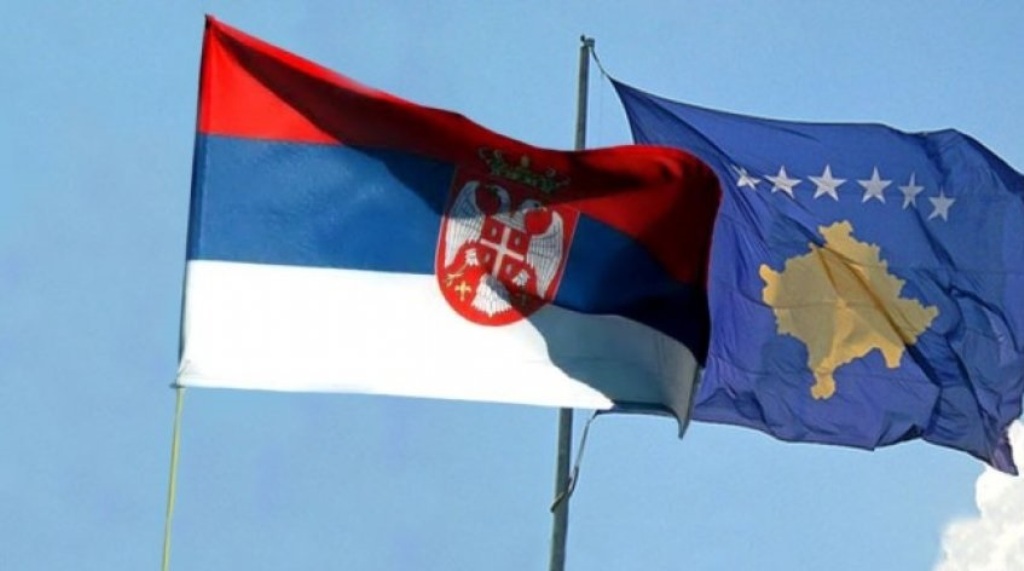 Western Balkans faces many dangers today, while there needs to be a greater engagement by the United States and the European Union. Dialogue between Belgrade and Pristina needs to be finalized with the recognition of Kosovo's independence by Serbia.
This is the conclusion of a new report which was presented in the recent days in Washington. The authors of this report were former prominent US diplomats, Thomas E. Graham, Xhonathan Levitsky, Cameron Munter and Frank Wisner.
The report dubbed "Time for action in Western Balkans–Recommendations for the US Diplomacy", says that KFOR needs to continue its presence in Kosovo, but a permanent basis of the NATO or the United States would not be necessary, because it would provoke Serbia and Russia.
The report also recommends the creation of a protective force in Kosovo, which would have to be lightly armed.
The participants attending the discussion held in the American Institute of Peace expressed their concern regarding the negative developments in Western Balkans.
Ambassador Frank Wisner, former special envoy of the US State Department in the talks held in the period from 2005 until 2006 between Pristina and Belgrade, said that some of the threats that Western Balkans faces today are: ethnically related tensions and the negative impact of several foreign players.
"Russia's influence and the Chinese growing presence through investments have become key elements in the region. Turkey too, with its model of an authoritarian Islamic country, represents a challenge for the Trans-Atlantic future of the Balkans".
Former US diplomat, Jonathan Levitsky, former assistant of the US envoy for the Balkans, Richard Holbrook, said that the falling diplomatic engagement of the West in the region in the recent years has become a cause for concern.
"Since the 9/11 events, the US is paying less attention to the region. Our aim is not to go back to the same level of engagement that we had at the end of the '90s. We hope that it will never come to this, but a relatively small engagement today may have a big impact in preventing a worsening of the situation and the need for a bigger engagement in the future", Levitsky said. /ibna/