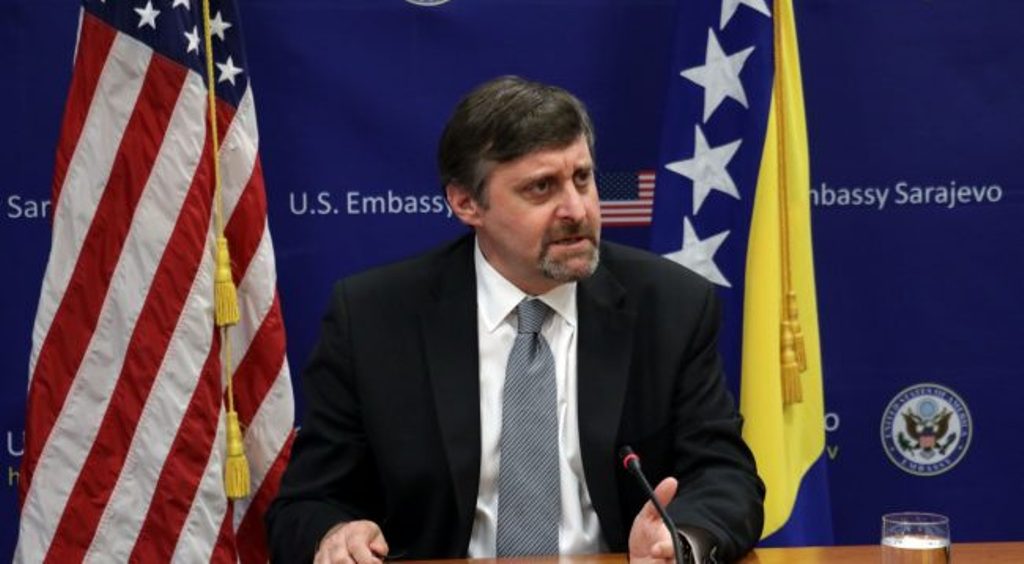 US State Department's official, Mathew Palmer has called on Kosovo to suspend the tax on Serbian imports.
The US senior official has declared from Zagreb that the future deal that Kosovo and Serbia are expected to reach may include border changes.
"We are not advocating, but we don't rule out an agreement between the two countries which may include such thing", said Palmer.
"For dialogue to resume, Pristina must suspend the tax, even if it's for a period of 120 days or 150 days. This must take place immediately".
"The US supports the normalization of relations between Belgrade and Pristina. Disagreements between the two sides would be a source of instability and their normalization strengthens their European integration perspective", Palmer also declared. /ibna/