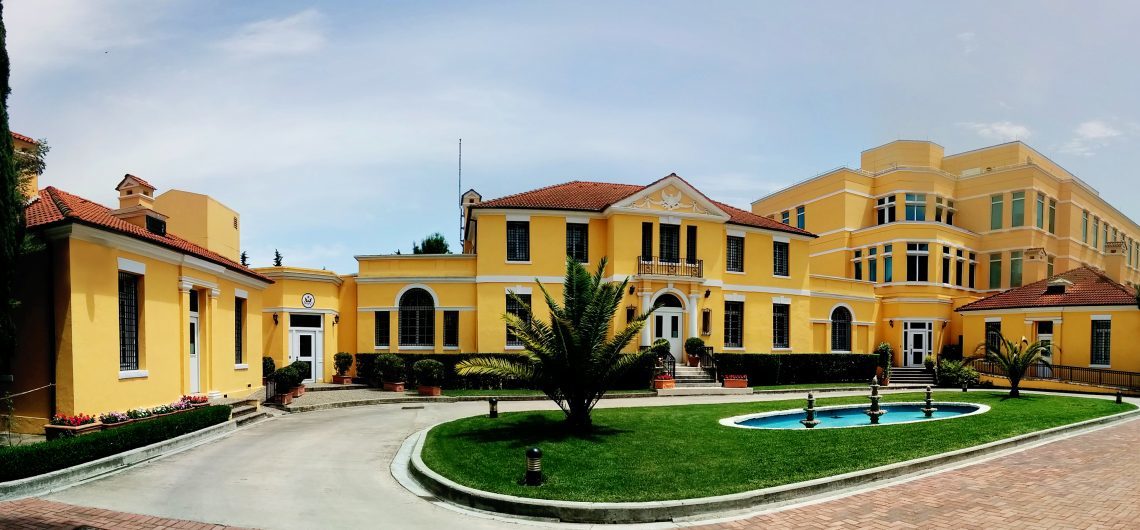 The US embassy to Tirana issued a press release ahead of Friday's anti-government demonstration that the opposition is expected to hold. The US mission in the Albanian capital voices its concern about recent violent acts registered in different opposition-run areas, while appealing for a peaceful protest on June 21.
Full statement:
The United States wants what the people of Albania deserve: A rule of law that protects civil servants and schoolhouses from senseless attacks, that defends the integrity and the safety of the electoral process, and that keeps the promise of a citizen's right to peacefully protest while holding accountable those who engage in violence.
We urge all citizens and all institutions across Albania to uphold the principles of the rule of law, to reject violence in all its forms, and to peacefully exercise their democratic rights while allowing their fellow citizens to do the same. And we call on all organizers of tomorrow's demonstration to hold themselves accountable to these same principles, to publicly appeal to their supporters to assemble peacefully, and to vigorously reject violence at every opportunity.