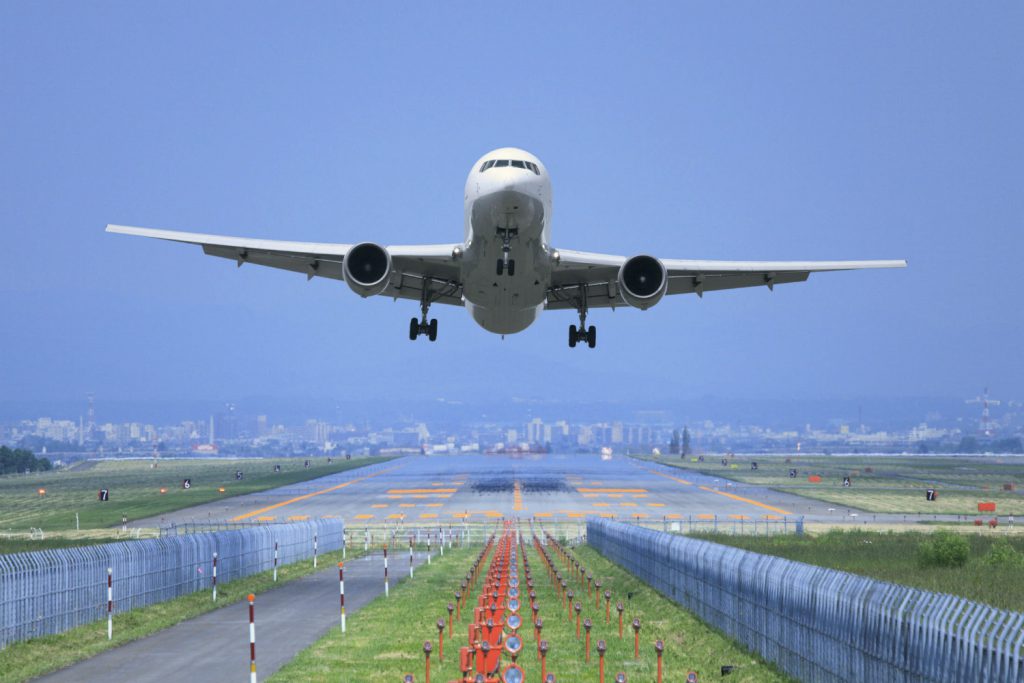 Τhe ban imposed by the US concerning the transfer of electronic devices larger than a mobile phone onboard aircraft taking off eight Muslim countries caused shock in Turkey.
Ankara did not expect the ban which will cause it great financial damage especially becauseTurkish Airlines has been developing rapidly in recent years. Resentment in the country grew as it was announced that Britain imposed the same restrictions. This new directive, according to officials is in an effort to seal any gaps in the security of foreign airports and is not directed at a specific threat.
The US Interior Department said that the prohibited articles in aircraft cabins include laptops, tablets, cameras and game consoles bigger than a cell phone.
The new directive was imposed on Tuesday and all companies that have these airports as a base have a margin of four days to comply. Otherwise it would be prohibited for them to fly to US airports. The directive was issued concerning flights to America from airports in Istanbul, Amman, Cairo, Jeddah and Riyadh in Kuwait, Casablanca, Doha, Dubai and Abu Dhabi.
According to officials, the new ban will affect an average of 50 flights to the US daily. It is worth noting that there is information that relates to operations by US special forces which shows evidence of new Al Qaeda action plans.
Turkey was informed of some kind of restriction that the US would impose but it did not expect that it will be included in the list of those airports that the US believes to be a terrorism threat. Turkish Airways confirmed the information and instructed its passengers who travel daily on flights to various US airports such as New York, Atlanta, Miami, San Francisco. Istanbul Ataturk Airport which is of the most important hubs for air travel to the United States is considered to be affected the most following the ban. The ban on flights to the UK is causing even greater concern among top members in the company.
Turkey is counting consecutive losses in the tourism sector. According to data by the Turkish Statistical Authority tourist arrivals in 2016 dropped by 10 million (to 25.2 million) compared with 2015. Turkey's financial loss is more than $10 billion. The 35 terrorist attacks are considered to be the main reason for this rapid drop. However tourism operators say they are not optimistic for 2017, especially after Erdogan's anti-European rhetoric as well as tension with the Netherlands and Germany.
Turkish Airlines announced that in January-February of 2017, there was a 10.4% decrease in passenger traffic. The reduction was greater in flights going abroad with passenger numbers falling by 14.3% compared in the same period of 2016. Turkish Transport Minister Aslan Ahmet said "the US decision is incorrect and that Turkey expects its withdrawal"./ΙΒΝΑ