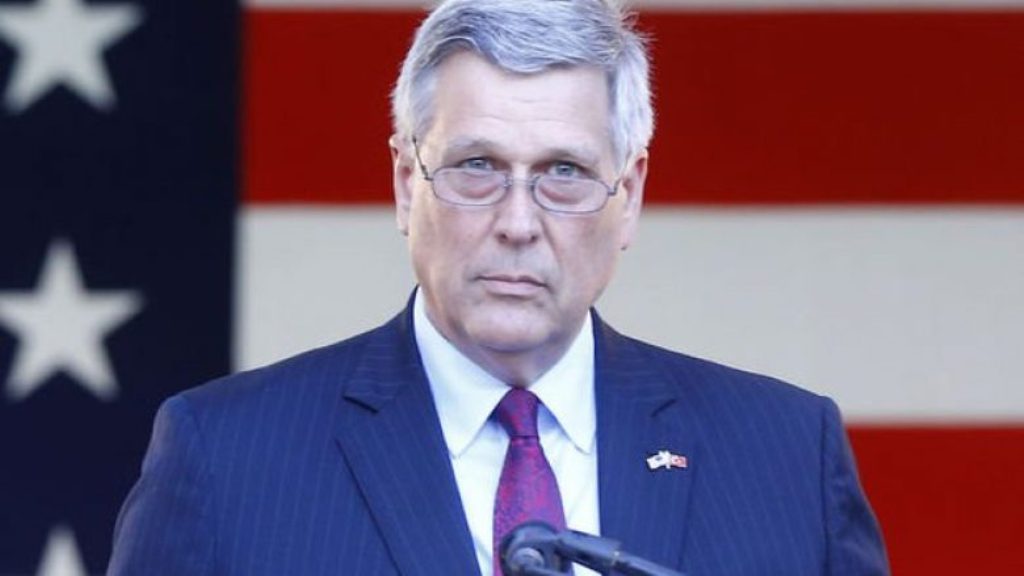 The veteran US diplomat, Philip Kosnett says that the US has not changed its position with respect to the solution of disputes between Kosovo and Serbia.
Mr. Kosnett, who has been appointed as the next US ambassador to Kosovo, on Thursday appeared in front of the Senate Committee for Foreign Affairs.
Senator Chris Murphy asked the diplomat over the possibility that the US may support the idea for territorial exchanges.
The senator wanted to know what instructions had the diplomat received regarding the US' position and if this position had recently changed.
"Our position has not changed. We back dialogue brokered by the EU between the two countries. We think that it's very important that the two countries overcome old conflicts. This is not a code word to cover the idea of territorial exchanges. We want to see what ideas the two governments present. Our long-term strategic goal is to see stability in the region and the solution of old disputes between the two countries", Mr. Kosnett said.
In his presentation, Mr. Kosnett ranked his priorities if he's confirmed as the next US ambassador to Kosovo.
"The most immediate priority for the US is the normalization of relations between Kosovo and Serbia. This would strengthen regional stability and would pave the way for the integration of both countries in the European Union. The US fully supports dialogue between the two countries and the intensification of high level talks. If I'm confirmed, I shall encourage Kosovo to work toward a solution which improves the life and security of all of its citizens", Mr. Kosnett said. /ibna/