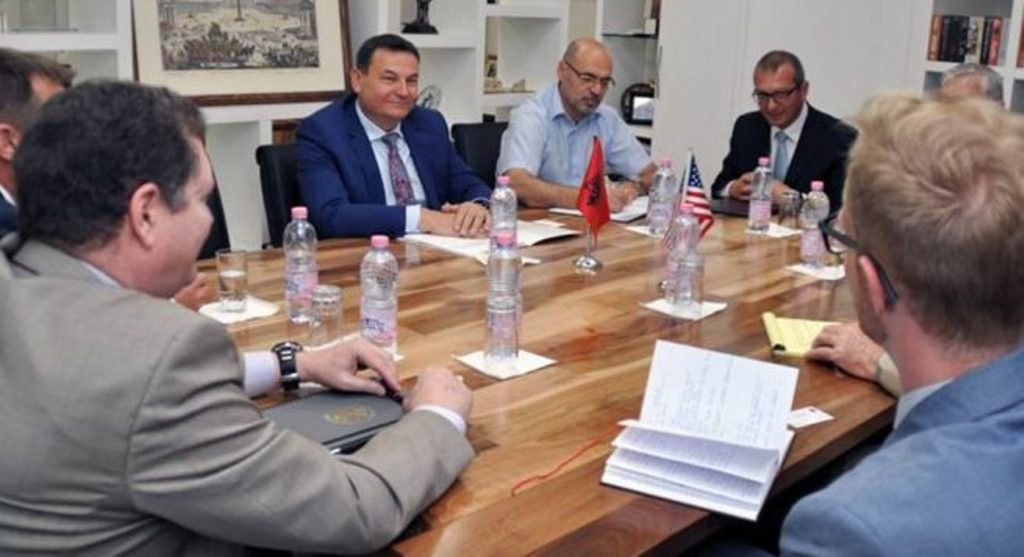 Representatives of the US State Department, namely, officials from the assistance against terrorism, have dislocated in Tirana.
The team in question is headed by William Maxwell, ATA's program representative, to hold a meeting in the Albanian capital with the Police Commissioner, Haki Çako.
During this meeting, the team which has arrived in Albania has praised the work done by the Albanian Police in the fight against terror, prevention of these acts, improvement of capacities and the training of human resources and the professional handling of followed up cases.
"Albania is a partner with real and direct contributions in the anti-terror coalition. The support that our partners have offered and will offer for these structures have brought an impact for the country and the region. Cooperation with the partners in the structural reforms, training and support with contemporary logistics, makes sure that these structures keep the level of terrorist threat in the country to a minimum level", General Police Department said in a statement that was released today. /balkaneu.com/