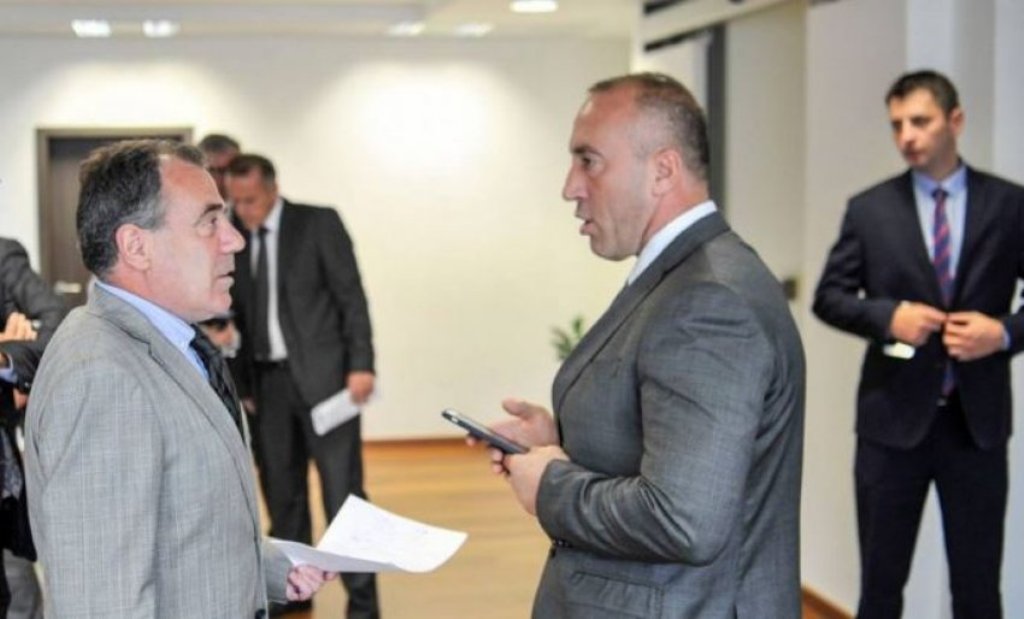 Debates continue in Kosovo about the idea for territorial exchanges between Kosovo and Serbia.
Representatives of the government of Kosovo say that these ideas have been launched by the Russian propaganda, aiming to provoke instability in the Balkan region.
"Everyone knows now that Russia is conducting an intimidating campaign against small Balkan countries in order to divert their western course and keep pro-Russian forces in power", says Halil Matoshi, advisor to PM Ramush Haradinaj.
Matoshi says that Kosovo is governed by the three principles of the Contact Group:
– There's no return to the situation before 1999;
-There's no unification with another state;
– There's no division of Kosovo.
According to him, these principles have been adopted by Kosovo in articles 1 and 3.
He says that Russian media through their "satellites" in the Balkans, have managed to launch the idea that USA and Russia have agreed on the option for the division of Kosovo, however, according to him, this is not true. /ibna/