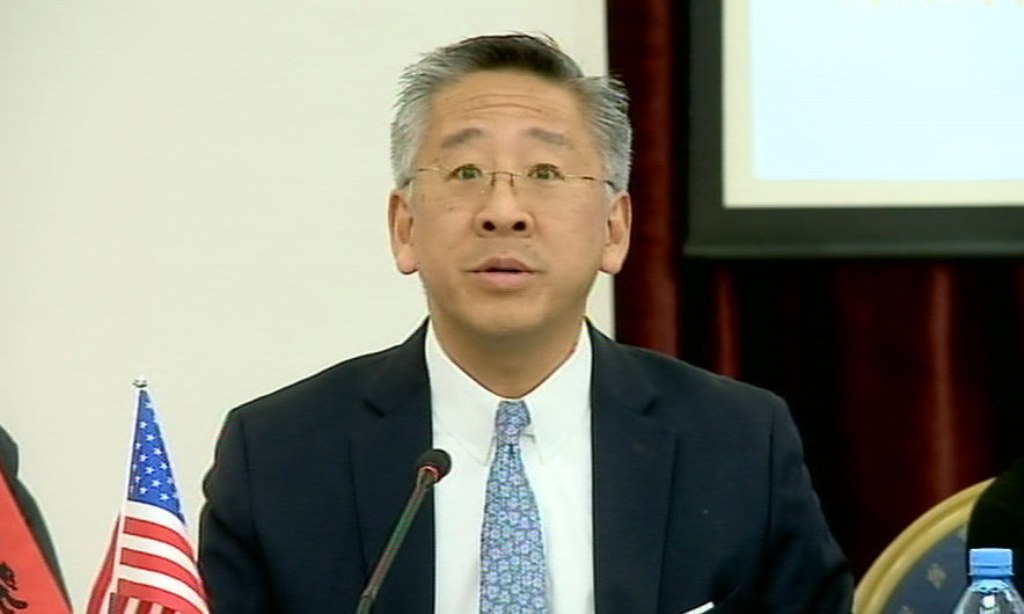 The US ambassador in Albania, Donald Lu, declared today in the conference against the traffic of human beings that "Albania needs the government to engage more politically and to allocate funds for the victims of trafficking".
Furthermore, Lu underlined that "the traffic of human beings cannot be addressed without an intensive regional cooperation".
"The US State Department knows this and it has allocated monthly grants to support governments and NGOs in this cooperation", Lu declared.
The US State Department project aims at offering community services for the victims of trafficking in the Balkans. /ibna/