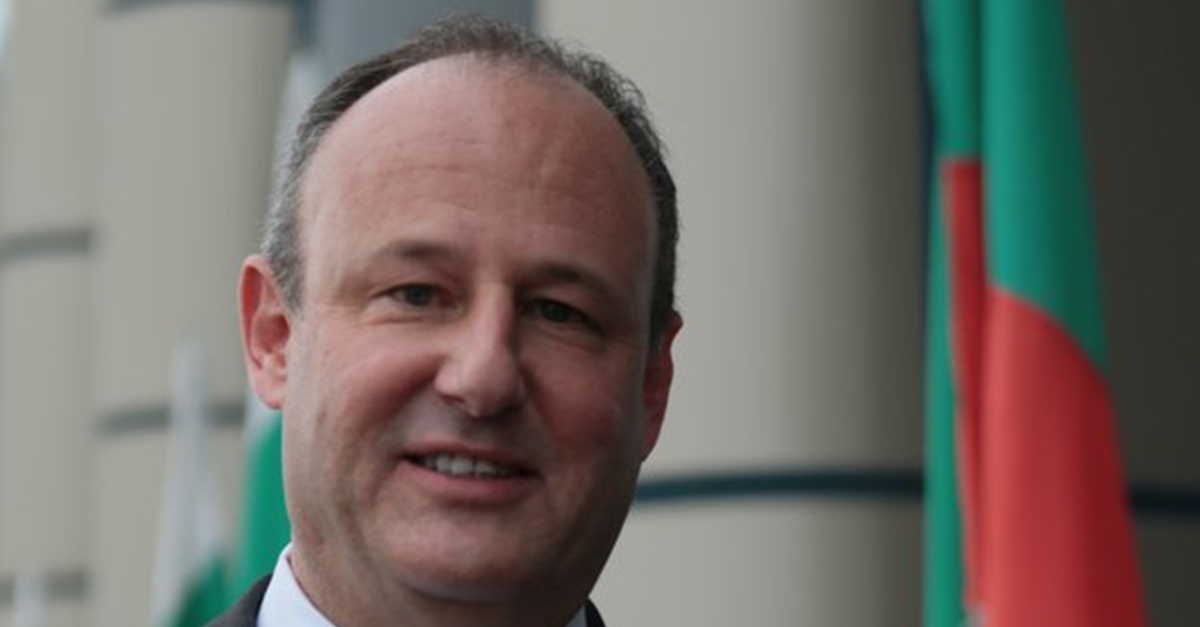 Speaking after talks with Bulgarian Prime Minister Boiko Borissov on July 26, the US ambassador in Sofia, Eric Rubin, said that he had expressed his support for the plans to sign a good neighbourliness agreement between Bulgaria and the Republic of Macedonia.
Currents plans are for the agreement to be signed on August 2, the day that the former Yugoslav republic celebrates Ilinden, the day of St Elijah and a formative date in the country's history.
Rubin said that the US strongly supports the efforts of the two governments of the neighbouring countries to sign the treaty.
"We also support Bulgaria's and Greece's progress in implementing the interconnector project, which is a very important part of energy diversification in Europe," Rubin said.
We also support the vision of focus on the Balkans during the Bulgarian presidency, about which Bulgaria can play a significant role, he said.
Bulgaria is to hold the rotating presidency of the EU in the first half of 2018. Borissov and Foreign Minister Ekaterina Zaharieva repeatedly have underlined in recent days and weeks that the country has the Euro-integration of the Western Balkans as a key priority for the Bulgarian EU presidency.
Soon after the meeting between Borissov and Rubin, the parliamentary leader of Borissov's GERB party, Tsvetan Tsvetanov, announced that proposed legislation that would have restricted the possibility of funding for the NGO sector by, for instance, the EU and the America for Bulgaria Foundation, was being withdrawn.
Tsvetanov said that GERB was "transparent" about such funding, and was not in favour of putting restrictions on donors who contributed to education and culture.
The legislation has been controversial because it was seen as an attempt to rein in some judiciary associations. Critics also described it as "anti-American"./IBNA