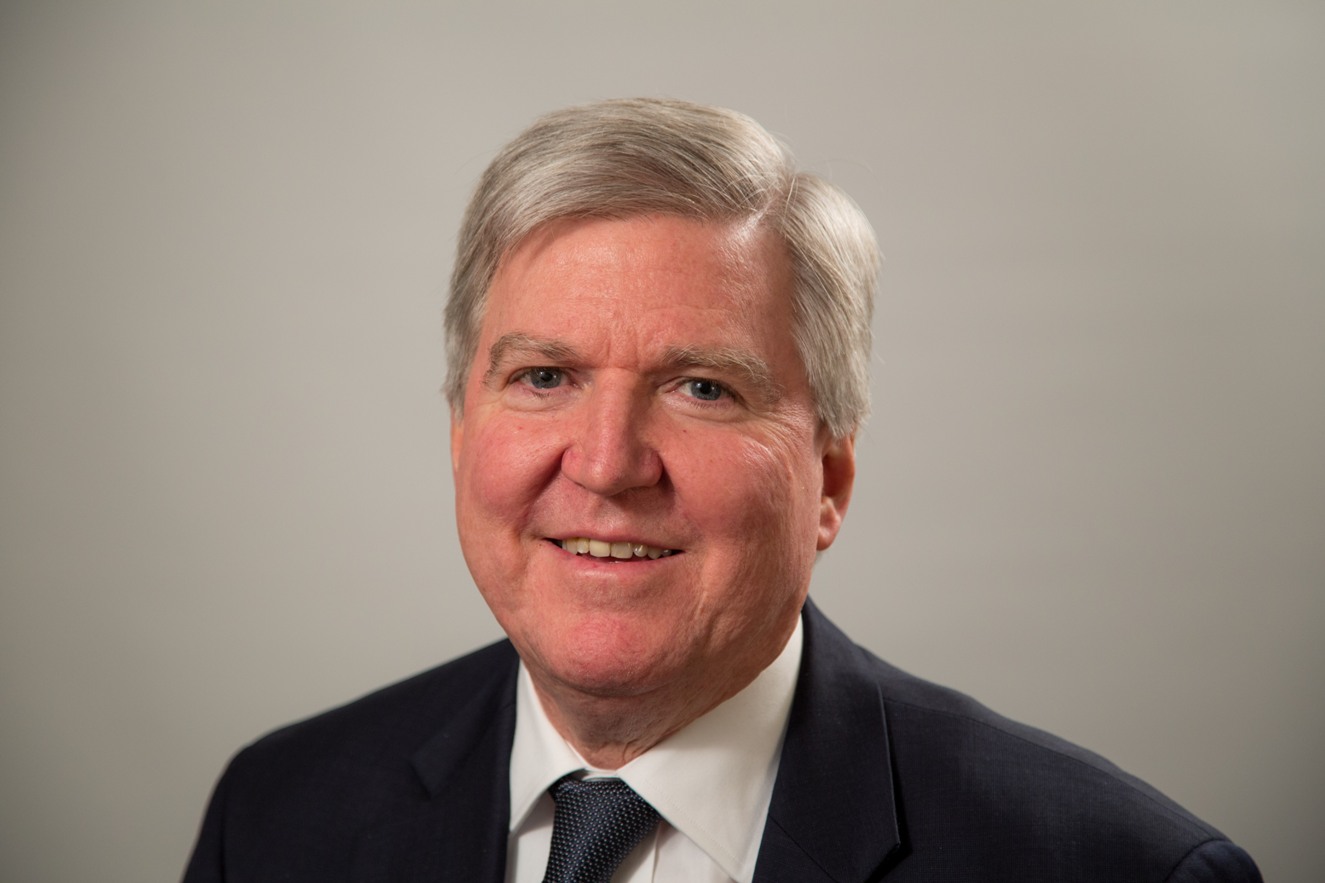 The post-electoral protests in Belgrade and other Serbian cities reflect the dissatisfaction with the state of democracy in the country, Kyle Scott, the ambassador of the United States said. Scott added, however, that Serbian government reacted properly.
"I was surprised and I think this is an fascinating and interesting phenomena. The right of the citizens to publicly express their dissatisfaction, the freedom of speech, the freedom of assembly – all these are the key elements of the vivid democracy", Scott said in the interview for the Radio Free Europe. He alluded on protests organized by students in reaction on what they see as the unfair electoral process.
After current prime minister Aleksandar Vucic won in presidential elections on Sunday, students started protests demanding the resignations of some electoral commission members as well as sackings of parliament speaker and director and news editor of the national broadcaster RTS due to their siding with the "regime" during the electoral campaign. But now they also demand Vucic's resignation.
"It was also interesting to see the spontaneous character of these protests which apparently have no leaders, neither they show any specific rightist or leftist orientation, but rather real dissatisfaction with the state of democracy in Serbia", Scott said. "But it was also my pleasure to see the reaction of the government which said 'of course, these people have the right to protest, their voice should be heard, they should express their positions, just like the others do'. Therefore, I think this is actually very healthy phenomena", American diplomat underlined.
Scott said that he was not surprised over Vucic's victory suggesting that premier had "strong platform and good results he has achieved in stabilizing Serbian economy". He also praised Vucic's "policy of cooperation with the neighboring countries" and his "focus on peace and stability, economic growth". In his words, its "obvious" that Serbian economy "starts to have fast growth".
"And, yes, he (Vucic) has also been using his current position and the strength of his party organization as well to dominate in campaign. In that sense I am not surprised at all with his electoral result and I think that this result reflects the will of Serbian citizens which have chosen continuity", Scott concluded./IBNA