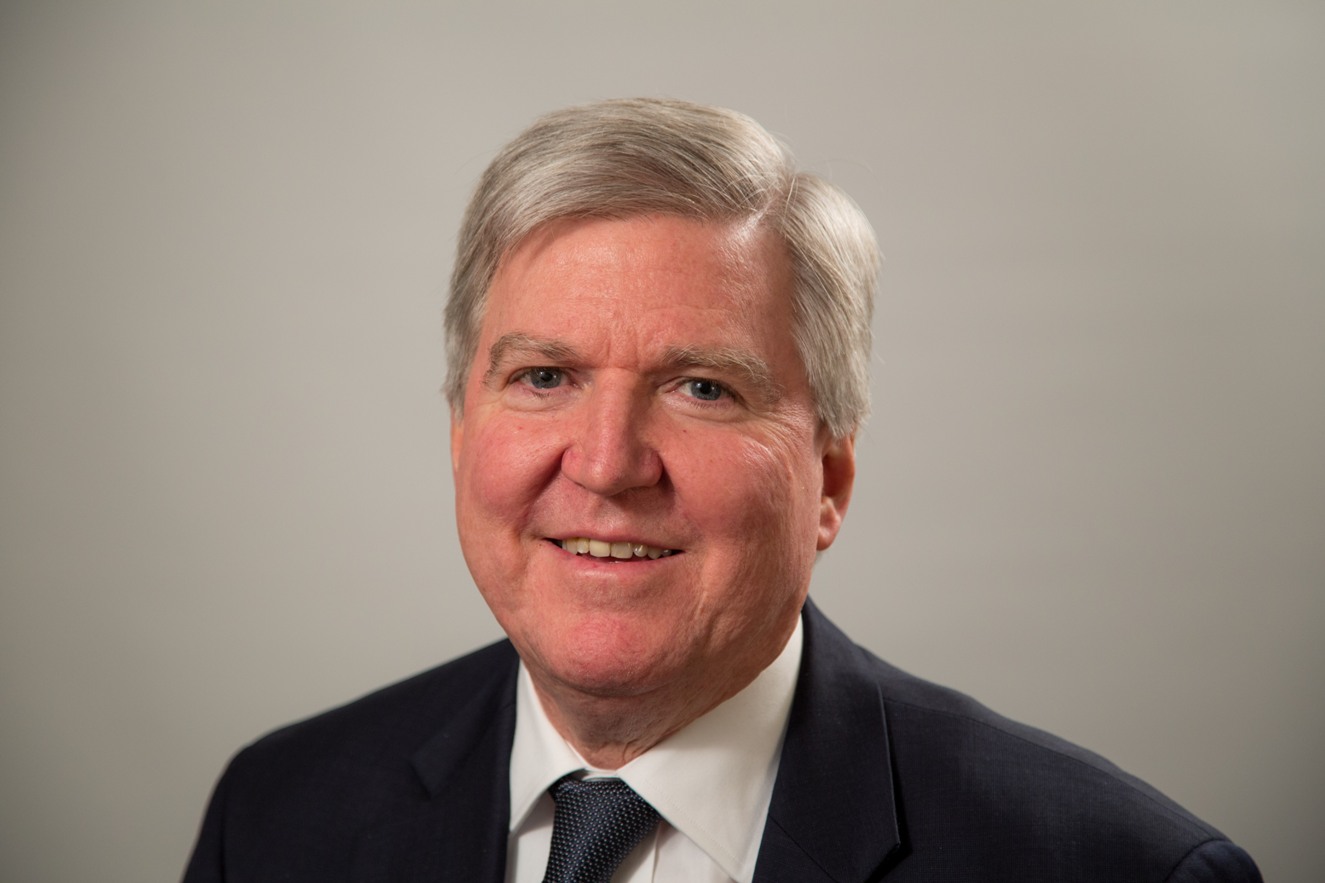 The US ambassador to Belgrade Kyle Scott has once again declared that Kosovo is a sovereign and independent country and that it enjoys great support from the United States.
Scott has also declared that now is the time that Kosovo and Serbia should continue their dialogue in order to reach a peaceful agreement.
"The two sides should remain focused on finding a solution and they will have our full support on this. I know that this is a sensitive issue, but the US position on Kosovo is not something new", ambassador Scott declared.
Scott has made these declarations following the reactions coming from Serb officials on his statement that Kosovo is a sovereign state and not "a so called" state, as Serb media and Serb officials often refer to it. /ibna/