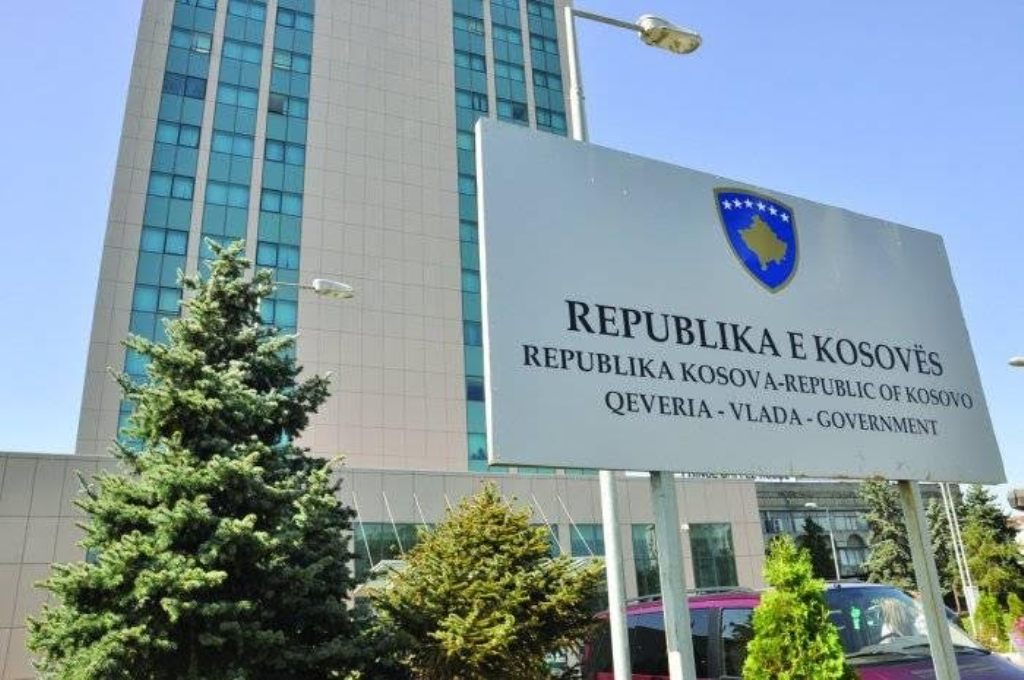 Public administration in Kosovo has continued to grow in spite of the frequent calls to reduce it and to make it more professional.
The number of people who are employed in the public administration is very high, while the influence of political parties is much present in here.
This is one of those topics being debated during the electoral campaign being held in Kosovo for the June 11 elections.
Prime Minister nominee from the PDK-AAK-Incentive coalition, Ramush Haradinaj pledges that once he comes into power, he will create a responsible administration.
"We're aiming to create an administration which will be responsible and effective. Those who work for the state administration and do not do their job, must go home", Haradinaj said.
The same stance has also been expressed by Self Determination Prime Minister nominate, Albin Kurti.
"Self Determination will not come into power to take revenge, but to serve the people. Once Self Determination comes into power, the government will shrink and this will mean that almost half of the administration will not have a job", he said.
Meanwhile, outgoing Prime Minister, Isa Mustafa said that the reforms in the administration are not done through arbitrary measures, but through detailed analyses and projects.
"During the past two and a half years, considerable reforms have been made in the state administration. We adjusted many institutions and we put a stop on administrative and financial abuses. Along with the British embassy, we created the standard of transparent election of senior officials. All of these results have been enabled through concrete projects and detailed analyses and not arbitrary measures, like many are suggesting these days". /balkaneu.com/