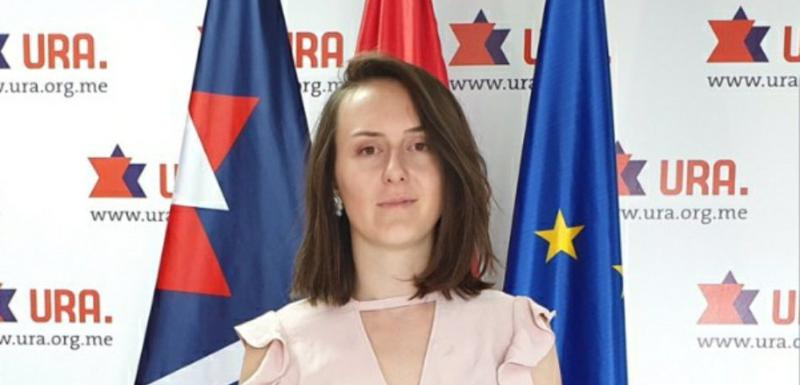 Yesterday's statement by Prime Minister Duško Marković in Madrid, at the United Nations Climate Change Summit, on how his government is dedicated to protecting the environment, ecosystem quality, protect plant and animal species and rationally managing natural resources is an utter lie, made up for international frameworks, said today Ljiljana Jokić from the Montenegrin Citizens' Movement URA.
She points out that the devastation of natural resources is in effect in Montenegro, from north to south, as it is evidenced by the guerrilla struggles of citizens almost every month in new places where the Government's intention is the permanent destruction of both the ecosystem and areas.
"So, should we mention Sinjajevina, Tara, small hydropower plants, Crno jezero (Black Lake), national parks, the drilling of the Adriatic, the destruction of the last green oases on the coast, with the aim of generating profits that would go into the pockets of government tycoons and their closest godfathers, cousins, sons, daughters and other relatives. Once again, they want to cover up the problems in the front of the foreign public and to present Montenegro, headed by the DPS, as a safe harbour in all fields. Fortunately, many people know that this is not the case", Jokić points out.
She says that people from abroad are not blind and that this is confirmed by the latest report from Brussels, which points to the alarming situation in the management of natural resources, ie. desperate progress in Chapter 27.
As she pointed out: "Through its contacts with the friendly green parties of Europe, the URA has indicated the Government's need to present the situation in this area to the foreign public as "honey and milk". That is why we are working hard to identify environmental issues with a view to truly addressing them rather than pushing them under the rug and destroying the future of this country"./ibna