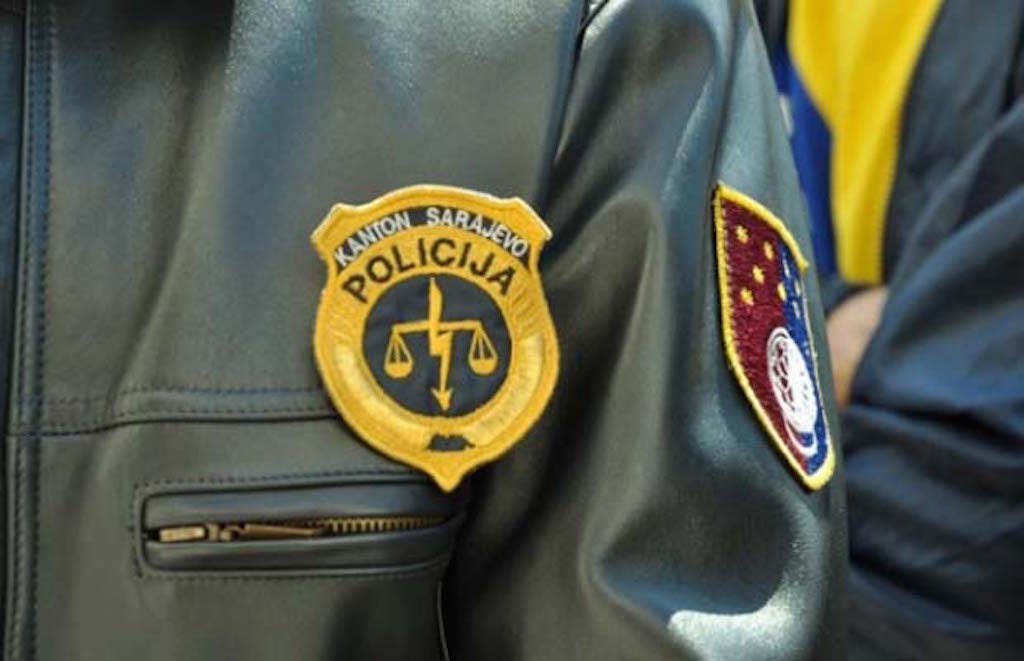 In an exclusive answer to IBNA after the submission of a written request for further details on the case of the firearms purchase that hit the headlines lately -with the British newspaper 'The Guardian'  making it accessible to an even wider audience in Europe- the Canton Sarajevo Ministry of Interior sent an answer earlier on Thursday.
According to the Ministry, the shipment of firearms, that its authorities intend to purchase within this year regards "firearms for personal defence".
"According to the plan of public procurements for this year (2018), old and broken pistols that will be used for personal defence, not for assaults or as fight weapons are the ones that will be replaced. One of the criteria" for the selection of the type of pistols which will be bought "is the experience of the European police agencies" (that have used them and can evaluate them), since the weapons will be purchased in accordance with EU standards, the Press Office of the Interior Ministry replied to IBNA.
The new weapons will cost 500 000 euros…/
IBNA