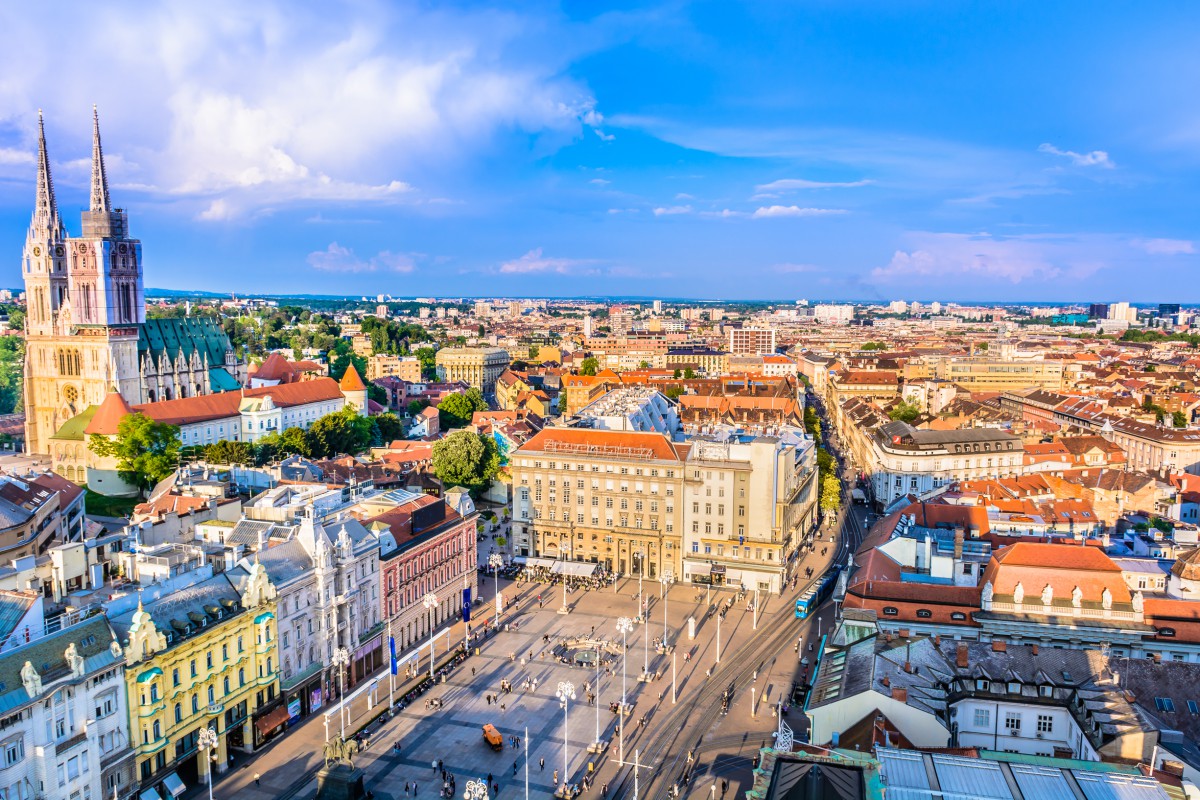 Two strong earthquakes of 5.3 and 5.0-magnitude on the Richter scale struck Zagreb on Sunday morning causing property damage to buildings, while there were reports that one person had died. The alleged victim was a 15-year-old boy who was seriously injured, but in the end the doctors managed to revive him while there was information circulating that he had passed away.
The first 5.3-magnitude earthquake struck the Zagreb residents at 06:24 (local time) on Sunday, lasting several seconds.
The Euro-Mediterranean Seismological Center reported that the focus of the first vibration was seven kilometers north of Zagreb and six kilometers southeast of Kashina with a focal depth of ten kilometers.
At 07:01 (local time), a new earthquake was felt in Zagreb, shorter than the first one. Its size was measured 5.0 on the Richter scale, 10 kilometers north of Zagreb and 2 kilometers southeast of Kashina with a focal depth of five kilometers, according to the Euro-Mediterranean Seismological Center.
The seismic vibrations caused material damage to downtown Zagreb, while several parts of the city have been left without electricity and water. Damage is severe in Zagreb's old city, while the new city did not suffer any particular problems.
So far, there have been no reports of injuries or casualties and Zagreb Civil Protection has been mobilized, chief Pavle Kalinic said.
There are no reports of injuries at the Emergency Center 112.
Citizens are being urged to stay outdoors and not stay inside damaged buildings because of the possibility of aftershocks, the Euro-Mediterranean Seismology informs on twitter. /ibna