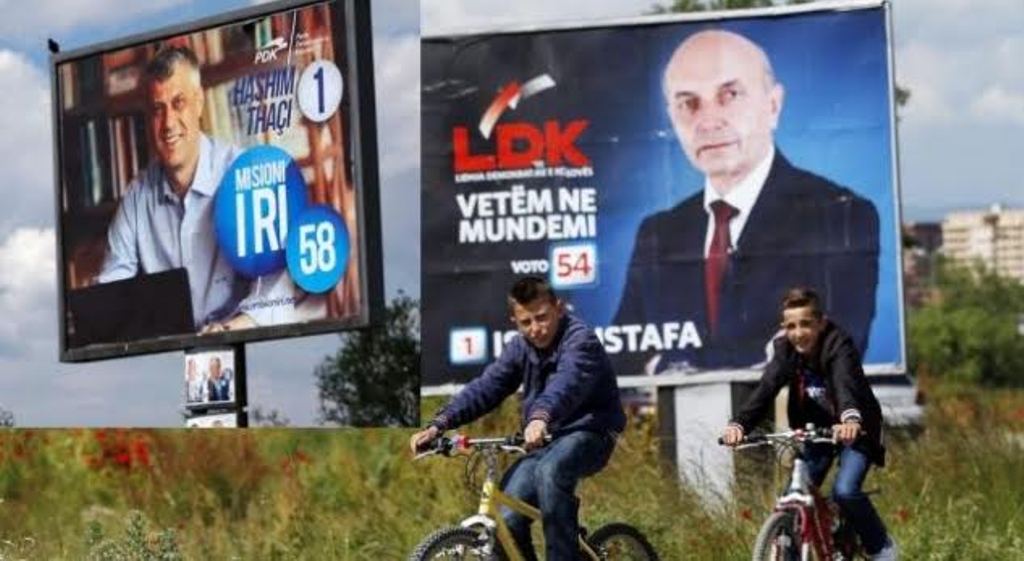 The 11 June elections will be scrutinized by the United States of America, the EU and several international organizations.
The US embassy to Pristina has confirmed that it will have its teams of observers everywhere in Kosovo.
"We are expecting to have teams of observers sent by the US embassy all over Kosovo. We are expecting the elections to be conducted in line with international standards", said the spokeswoman of this embassy, Michelle Schohn.
EU representatives have also said that they're looking into the possibility of sending observers for these elections.
"After the invitation made by President of Kosovo, Thaci, the European Union is seriously looking into the possibility of monitoring the upcoming electoral process in Kosovo, the EU office in Pristina said.
Now, OSCE too has expressed its readiness for support in organizing the June 11 early elections however, it is not yet clear as to whether it will assist
"As far as the upcoming elections are concerned, OSCE's role is not clear", officials of OSCE said. /balkaneu.com/