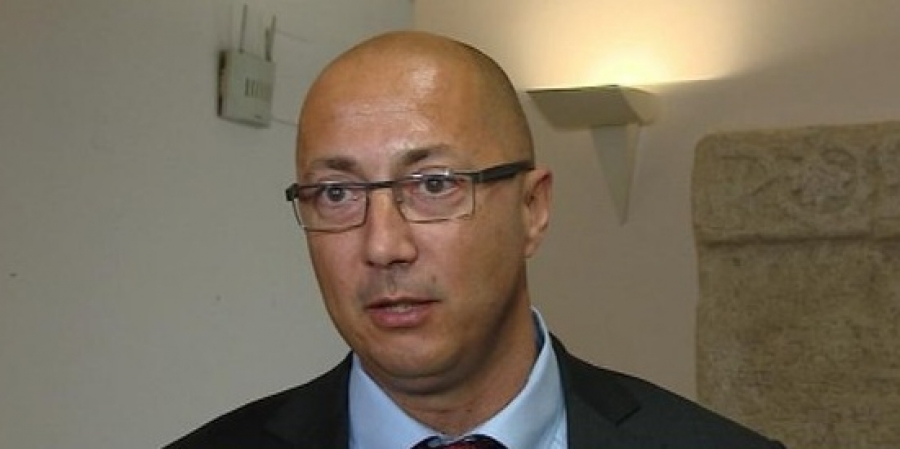 Deputy Prime Minister and Minister of Administration Ivan Kovačić (MOST) said on Wednesday that MOST would present its views on the proposed tax reform after consultations with experts, reports Večernji List on November 2, 2016.
"MOST will make its position know", said Kovačić this morning before the start of the meeting of deputy prime ministers with the Prime Minister, but did not say when that might happen. Asked if MOST's position had been aligned with HDZ, he replied that "expert teams are in discussions".
The news was confirmed by Finance Minister Zdravko Marić (HDZ) as well, who told reporters that "everything will be announced soon". Asked if he knew more details about the views of MOST, Minister Marić answered that they "had certain discussions" which would continue. "You will hear the details soon. We do not have much time anyway", said Marić, alluding to the fact that, if the tax reform is to be implemented starting on 1 January, legislative proposals should enter the official procedure very soon.
Commenting on the proposed tax reform, MOST leader and Speaker of Parliament Božo Petrov said that "MOST is still discussing the issue with its partners and will present its final proposal after everything is defined". "I believe that ultimately some things will not remain as they have been proposed", said Petrov after Finance Minister Marić last week presented the outline of the planned tax reform.
At last week's meeting of the government, the Finance Minister gave a presentation on the reform of the tax system, announced changes to the value-added tax system for 2017 and 2018, as well as changes to income tax, company tax, tax on real estate transactions, the system of excise duties, local taxes and utility charges.
Marić said that it was estimated that the budgetary impact of the proposed tax reform in the first year of implementation would amount to approximately 1.8 to 2 billion kuna. Its implementation will require changes to 15 laws, of which seven should be completely replaced. He stressed that these legislative proposals should be debated by the government next week, in order to reach the target date for the start of the implementation of the tax reform, which is 1 January 2017./IBNA
Source: total-croatia-news.com