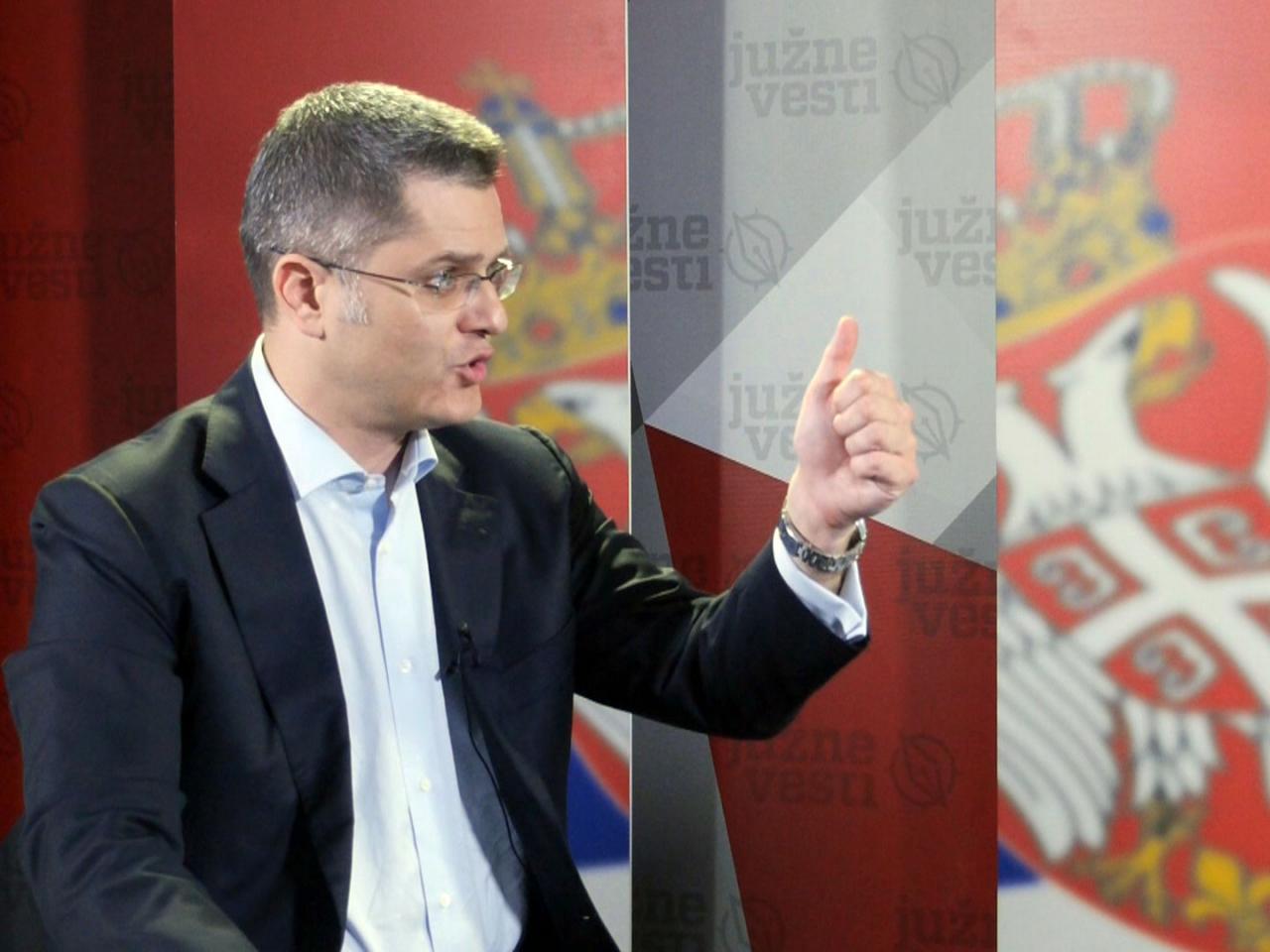 The issue of Kosovo continues to spark debates in Serbia. The talks for the normalization of relations between Kosovo and Northern Mitrovica are at the focus of the political discourse of opposition parties in Belgrade.
Leader of the National Party, Vuk Jeremic, has expressed his concern that the president of Serbia, Aleksandar Vucic is planning to provoke unrest in Kosovo in the months to come, in order for Kosovo to become a member of the UN.
According to him, this will be the painful compromise of the talks between Pristina and Belgrade.
Jeremic says that Vucic is planning to buy international support in exchange of consecutive concessions made for Kosovo. He says that these compromises damage Serbia's national interests and enable Vucic's party to remain in power.
Meanwhile, after the solution of the naming dispute between Athens and Skopje, there are high expectations that pending issues between Kosovo and Serbia will also be solved. /ibna/