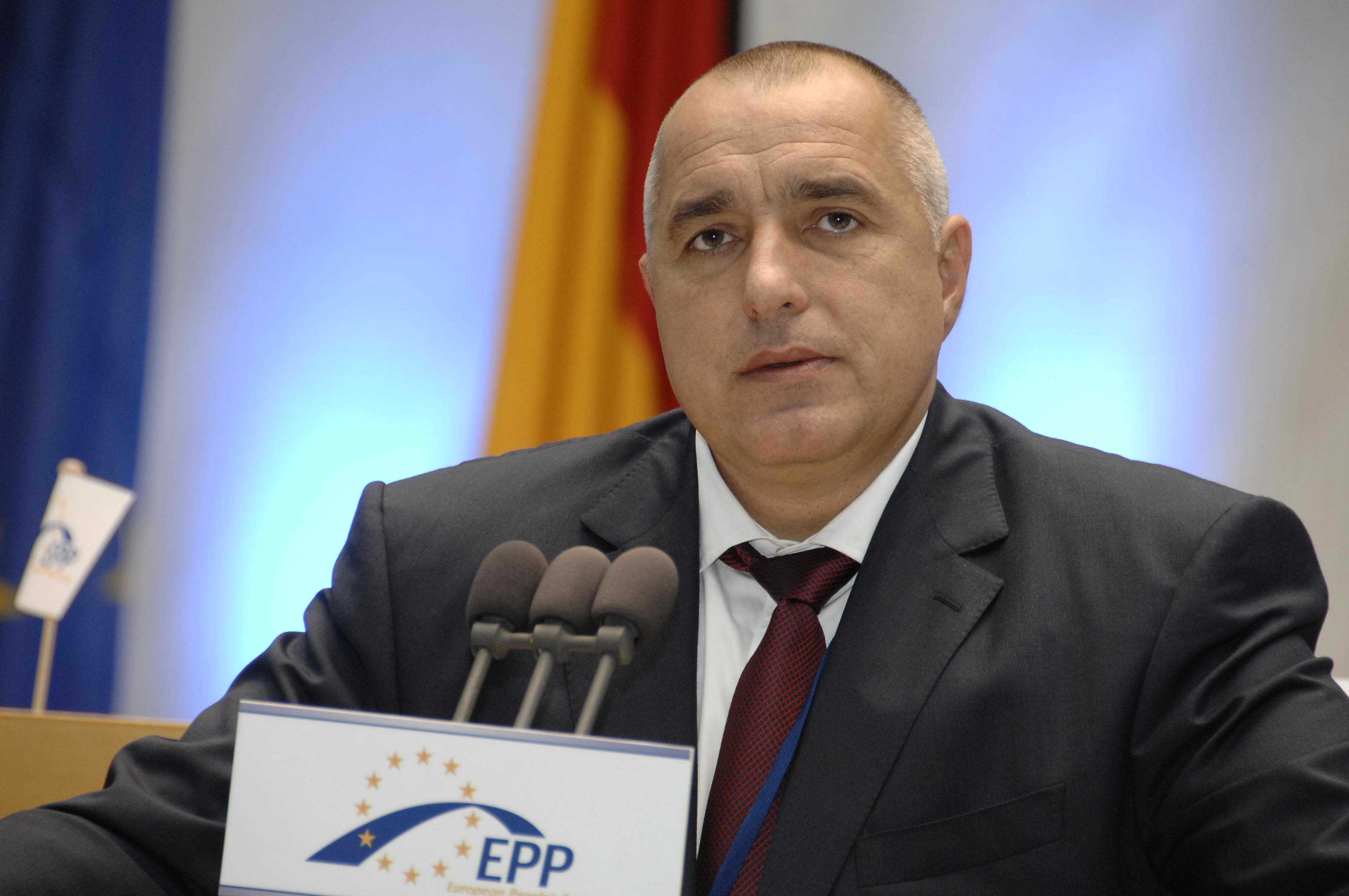 By Clive Leviev Sawyer of The Sofia Globe
Some members of Bulgaria's centre-right former ruling party GERB want its deputy leader to be dumped because he has become a liability to the party, reports in the local media said.
GERB Tsvetan Tsvetanov was deputy prime minister and interior minister in the 2009/13 government. He has come a long way with party leader Boiko Borissov, having served as deputy mayor when Borissov previously was mayor of Sofia and having acted as party leader when Borissov could not because Bulgarian law forbids city mayors from being party leaders.
But Tsvetanov was targeted during the campaign ahead of the May elections with allegations that he had presided over illegal eavesdropping of senior state officials, politicians and business people. These allegations have resulted in pre-trial proceedings against Tsvetanov, who denies wrongdoing.
Also targeted with allegations of impropriety is Iskra Fidossova, a senior MP for GERB since the party's entry into Parliament in 2009. Fidossova also denies wrongdoing.
GERB is now out of power because, although it won the single biggest share of votes in the election, there was no possibility of forming a coalition with any of the other three parties in Parliament.
These parties have gone on to support a government formed by the Bulgarian Socialist Party and from the first day of the controversy-ridden new government, have sought the political destruction of GERB and the eradication of all its traces in positions of influence.
This new government, however, is the target of mass public protests demanding its resignation, following gross missteps by an administration that had scant credibility to start with. BSP leader Sergei Stanishev, in refusing demands for the party government to step down, has said that to do so would open the way for a return to power of GERB.
According to mass-circulation daily Trud and another daily, Presa, regional co-ordinators of GERB were demanding that Tsvetanov, Fidossova and administrative secretary Tsvetomir Paunov resign, with activists reportedly saying that Tsvetanov and Fidossova were appointing people with vested economic interests as grassroots leaders of the party.
After the reports appeared on June 24, Borissov held meetings with five regional party structures. Separately, the GERB leader met representatives of the party structures in Stara Zagora, Haskovo, Turgovishte, Blagoevgrad and Pazardzhik.
Speaking to reporters after the meetings, Borissov said that the problems had built up over the years, some because of personal conflicts and others because of a lack of understanding of the tasks of the party.
Amid the current political crisis, GERB has shed some support, but nowhere close to as sharply as the BSP and ultra-nationalists Ataka.
GERB currently is using a strategy of boycotting Parliament, with the exception of saying that it will attend debates and votes on changes to electoral law. Such changes are among the main demands of protesters, apart from the resignation of the government, and stated support for electoral law reforms has become de rigeur among Bulgaria's political parties.
For now, Bulgaria's government appears determined to stay in place, in spite of widespread rejection of its existence, as evidenced by the protests entering their 12th day and showing no signs of abating.
If it came to elections, at this moment a theoretical scenario, it is a moot point as to how much GERB could have gained or lost amid the crisis, and internal party differences – to whatever degree – cannot be helping it.